SUSTAINABILITY
Suzuki's commitment to a cleaner marine environment
SUZUKI CLEAN OCEAN PROJECT
As the world's ULTIMATE OUTBOARD MOTOR brand, Suzuki always remains focused on providing the ultimate marine experience, which requires a healthy and clean marine environment. Since 2010, we have been voluntarily conducting "Clean-Up the World Campaign" globally every year to contribute to a better marine environment and more than 10,000* people have participated. In Japan, the campaign has been officially recognized by the Ministry of the Environment in the "Plastic Smart Campaign".
To continue to make our utmost effort for environmental protection, it is now time for us to review how we have been contributing to the environment and society and newly determine our direction. As well as continuing our worldwide clean-up campaign, we will also commit to take responsible actions against marine plastic waste issues. This is how we came to set out on the new activities and make the logo, "SUZUKI CLEAN OCEAN PROJECT", to show the world our commitment.
*As of December, 2021.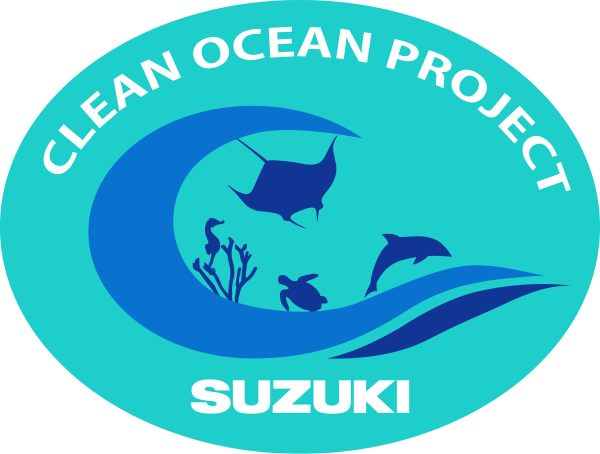 Our Actions
1. Clean-Up the World Campaign
Clean-Up the World Campaign is the root of our awareness to environmental issues and SUZUKI CLEAN OCEAN PROJECT. Since 2010, Suzuki continues to conduct the activities and now, the action expands to the whole world. Why don't you be a part of our wave to take positive actions for the future of marine environment?
Total Participants
since 2010
13,007 people
As of December, 2022
Conducted Locations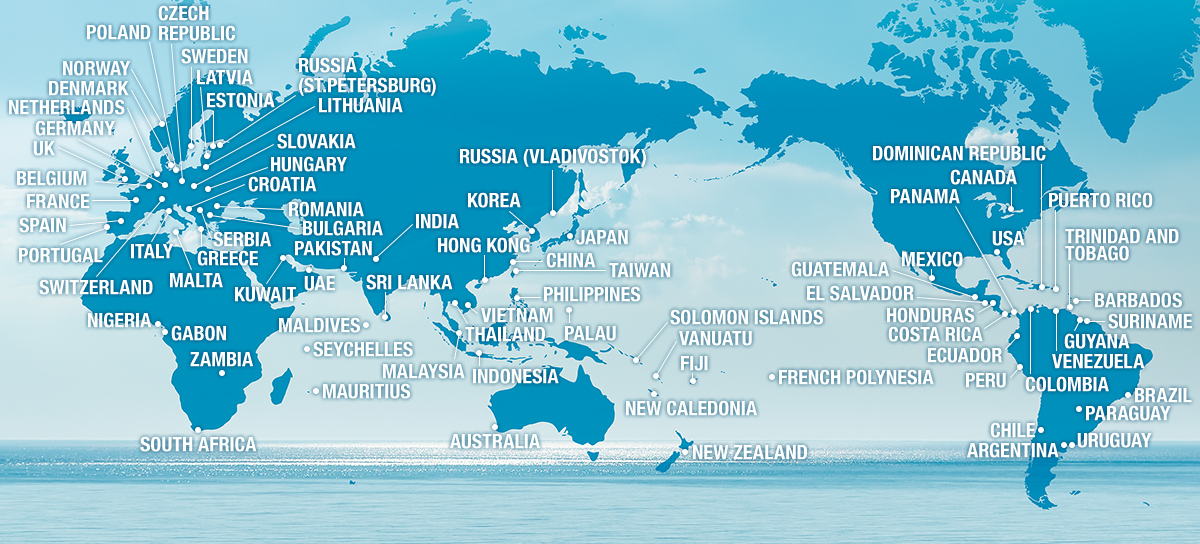 Latest updated on December 31st, 2022
2. Reduce Plastic Packaging
In order to be more considerate towards our planet, we are making efforts not only to gather plastic waste but to also reduce the plastic packaging from our products.
We Have Reduced over
28 tons
of Plastic Materials
< As of December 2022 >
Suzuki Outboard Motors
From September 2021, we started to replace some materials such as plastic packing tape and plastic band to alternative materials for packaging.
Suzuki Marine Genuine Parts
From October 2020, part of the Suzuki marine genuine parts are now packaged with alternative materials instead of plastic. We calluculate more than 5 tons of plastics will avoid to be used every year.
We will continue to make our best efforts to minimize the use of plastics for the packaging of our future products.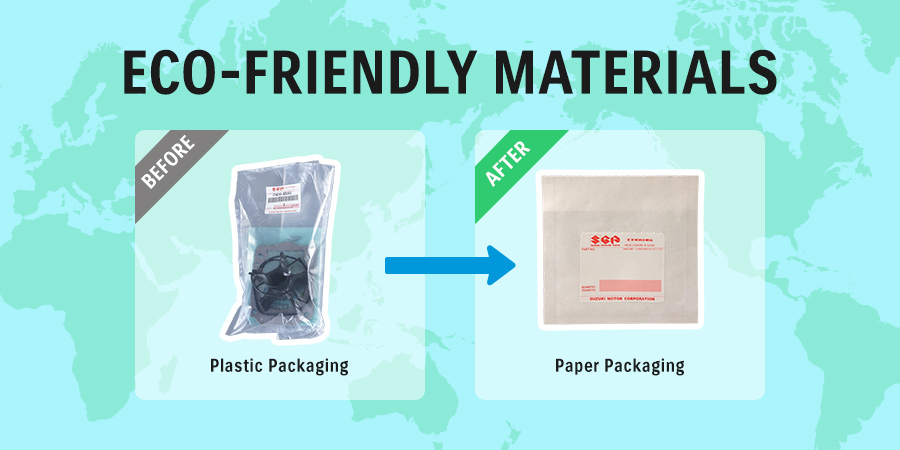 3. Collect Marine Micro-Plastic Waste
We believe that the Micro-Plastic Collecting Device(MPC) that we developed could be one solution to marine plastic waste issues.
This device enables outboard motors to collect micro-plastic without affecting the engine performance nor harming the environment.
The MPC has been attached to DF140BG/115BG and DF140B/115B/100C as standard equipment from July 2022.
Our Awareness
Through our clean up activity, we have seen that the plastic waste that we picked up would easily break into small pieces when touching it. With this experience, we have wondered if there is a way to collect not only plastic waste but also such small plastics (micro-plastic) that have flowed into the sea. Suzuki came to consider the answer for the questions such as, "How can we utilize our outboard motors to tackle the micro-plastic issues?", "Are there any ideas that don't affect the performance of the engine and the environment?".
As a solution to this challenge, we came up with an idea of "Micro-Plastic Collecting Device".
Features
Easy installation of return hose and filter
This device will not affect the performance of the engine even if the filter gets clogged since this device utilizes the used cooling water.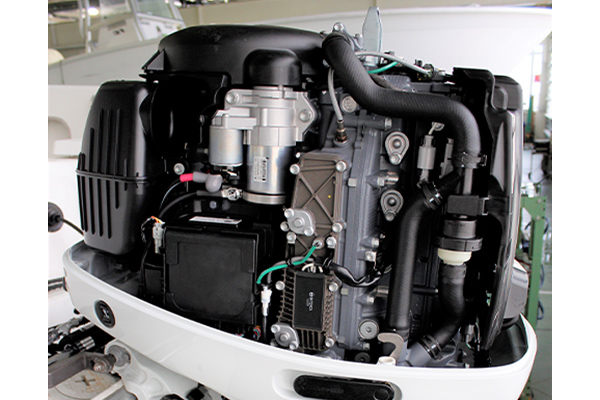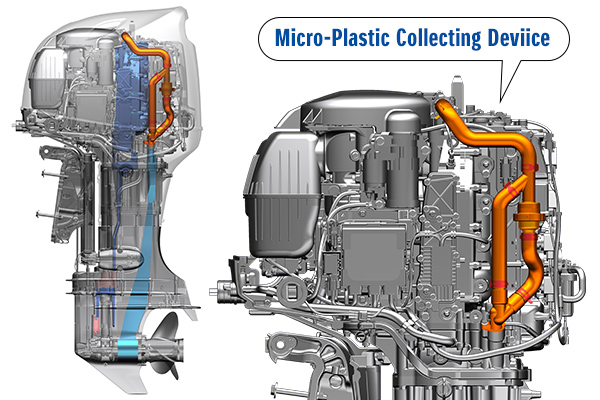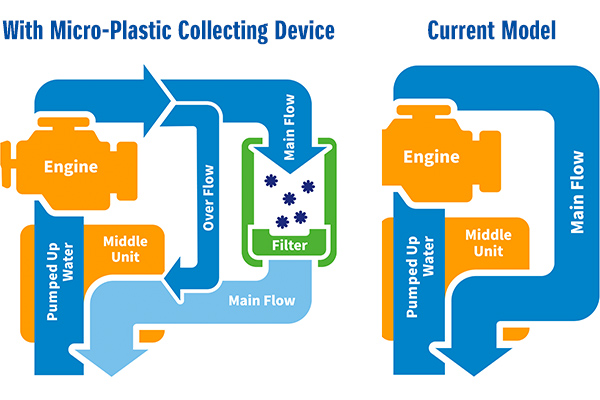 Collected Materials
We analyzed the sample collected through the monitoring test of MPC.
Micro-plastics was found from all of the samples from all over the globe.
Collected plastic materials are as follows: acrylic, cellophane, epoxy, nylon, PET, polypropylene, polyethylene, urethane, vinyl ester.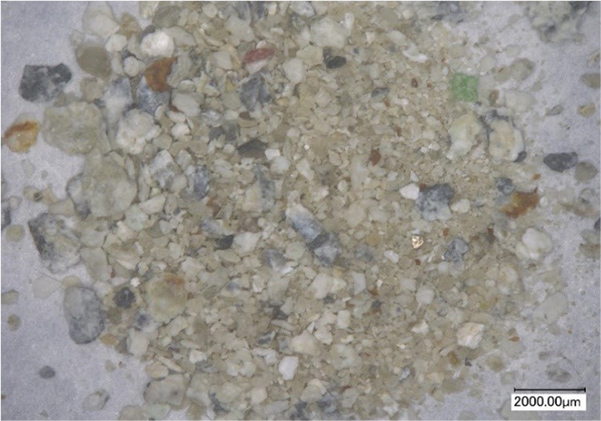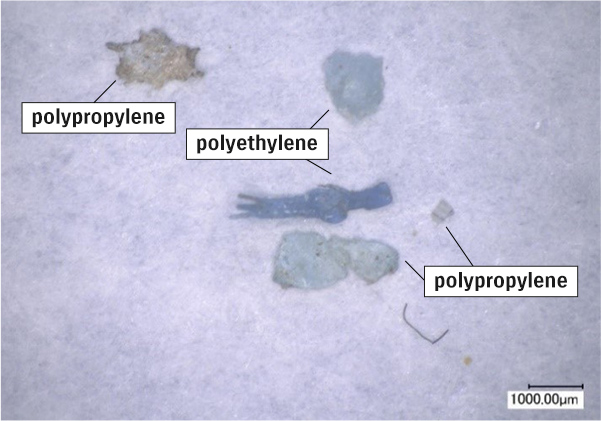 Monitoring Test
We conducted the monitoring test of MPC globally at 16 areas.
Click each picture for details.
Applicable Models
In order to clean the ocean, the Suzuki Marine Team will promote the "SUZUKI CLEAN OCEAN PROJECT" together with partners and boat users all around the world.
Get information for your country or region.