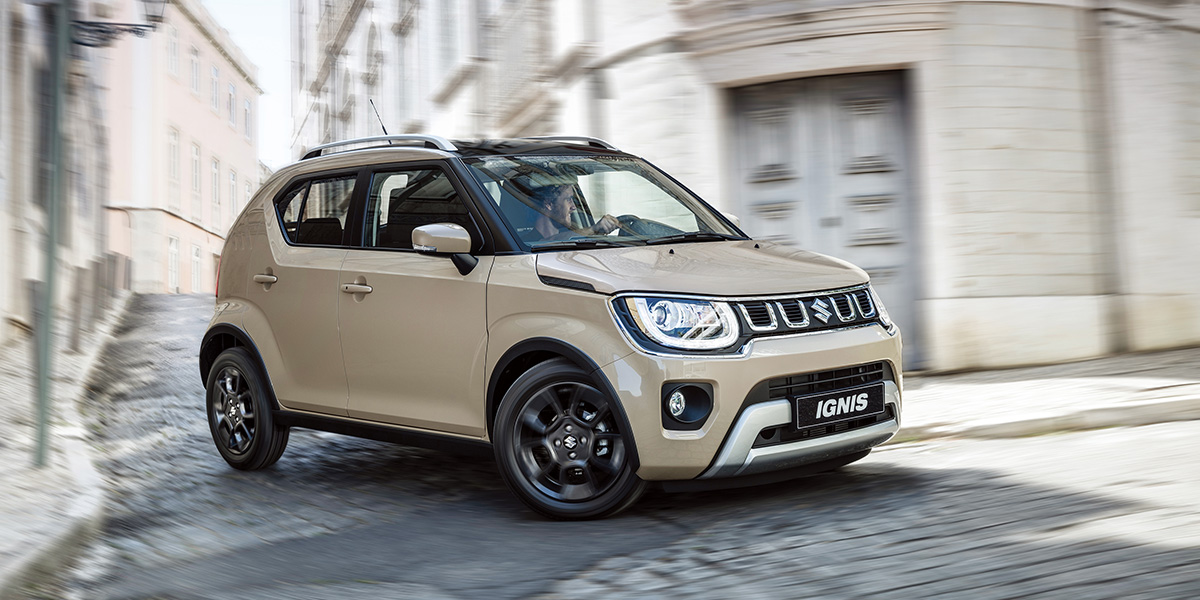 Ignite Your Senses
Everywhere you look, every detail you see, everything stimulates your senses.
From design to concept, down to usability, an iconic being like no other.
Introducing the all-new IGNIS, the urban crossover that sets fire on you.
Vehicles shown and contents in this site are of Europe specification.
The appearance, colours, and equipment of vehicles may differ according to market and grade.