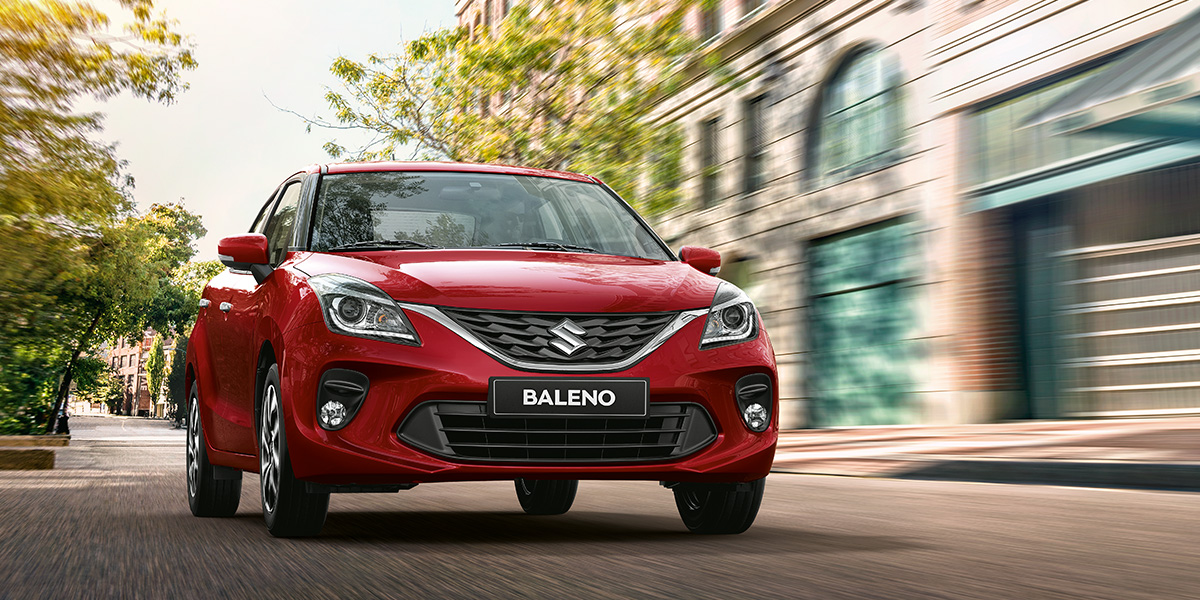 Leave Your Preconceptions Behind
From the moment you set eyes on the Baleno, you'll know that everything is different now.
A new, refined excitement that grabs your heart and won't let go - a sense of delight that changes your preconception of what a car can be.
When you take off in a Baleno, you ride at the vanguard of a thrilling new life.
Vehicles shown and contents in this site are of Europe specification.
The appearance, colours, and equipment of vehicles may differ according to market and grade.