Suzuki OBM Were Unveiled to Fishermen in Ghana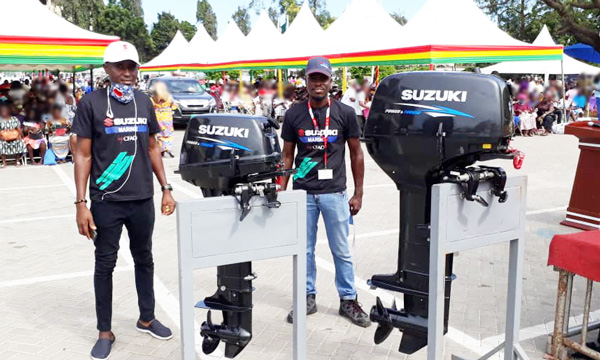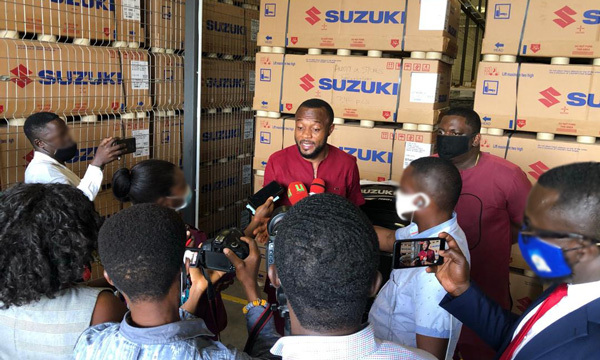 The Coastal Development Authority (CODA) in Ghana held a pre-event before supplying outboard motors to the people who live along the coast of Ghana on September 29th ,2020.
CODA will give subsidy to the fishing communities for their purchase of Suzuki Outboards. CFAO Motors Ghana, Suzuki's distributor in Ghana had delivered more than 1,000 units of Suzuki outboard motors, DT15A and DT40W to CODA to be delivered to fishing communities.
Suzuki's outboard engines have proven to be powerful and fuel efficient and quickly becoming the preferred outboard engine in Ghana.
We hope people in the coastal villages of Ghana will have great experiences with these Suzuki outboard motors.
Get information for your country or region.