Report on the Clean-Up the World Campaign from the UAE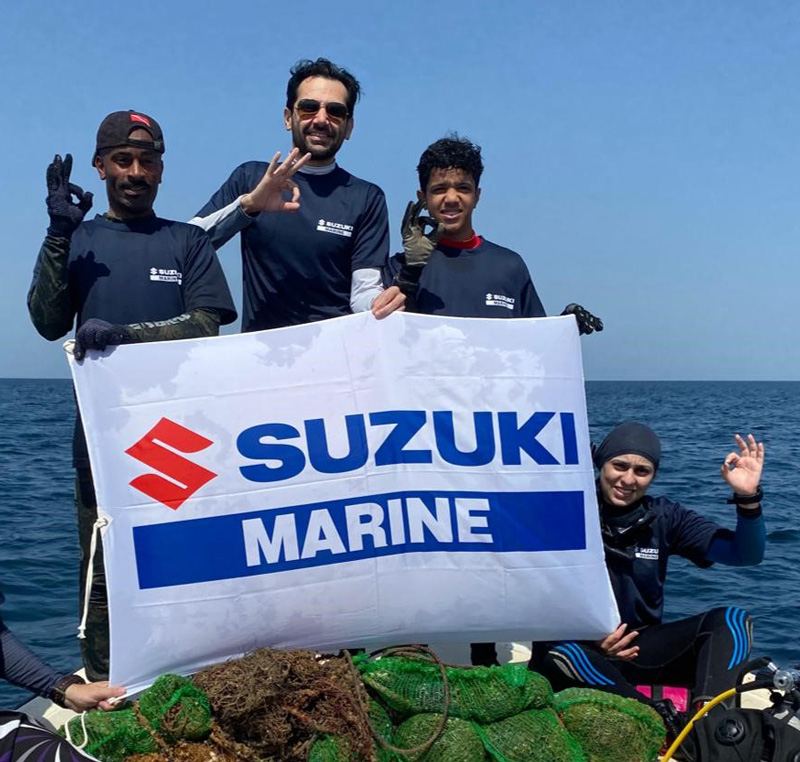 As one of the activities of Suzuki Clean Ocean Project, Dubai Voluntary Diving Team which works close with UAE Ministry of Climate Change and Environment, cleaned up the ocean in the UAE by using twin Suzuki DF225. UAE Suzuki OBM Distributor Auto Sport L.L.C. has tied up with the team since 2016.
They cooperated with local people who can provide information of the seabed debris and compost materials. As a result, they could mainly collect fishing nets. The team cleaned 44 locations and collected total 23,110kg of wastes from January to September 2020.
In order to clean the ocean around the world, the Suzuki Marine Team will continue to promote the Suzuki Clean Ocean Project together with partners and boat users all around the world.
Please guess what the next topic will be. See you in the next month.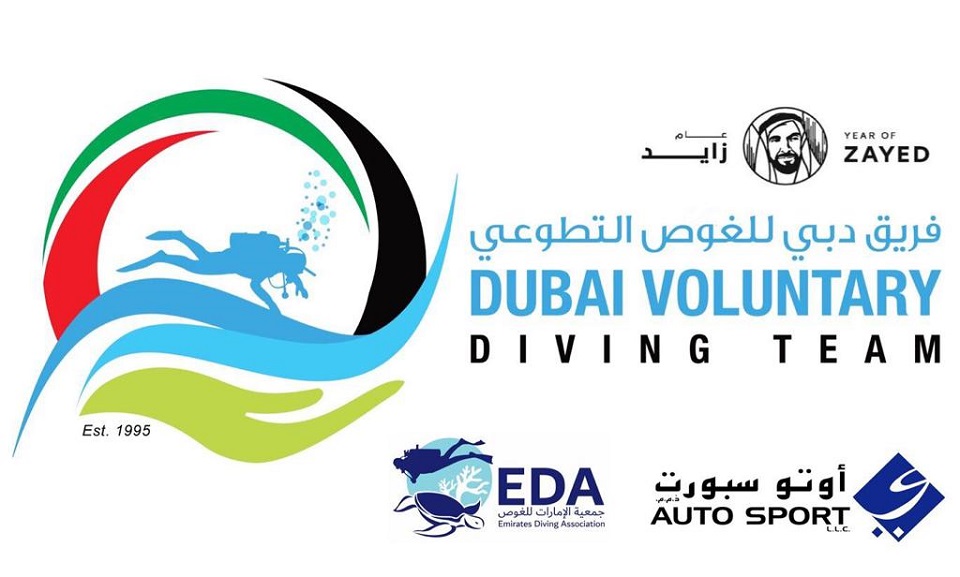 Get information for your country or region.