Conero Tuna Cup 2020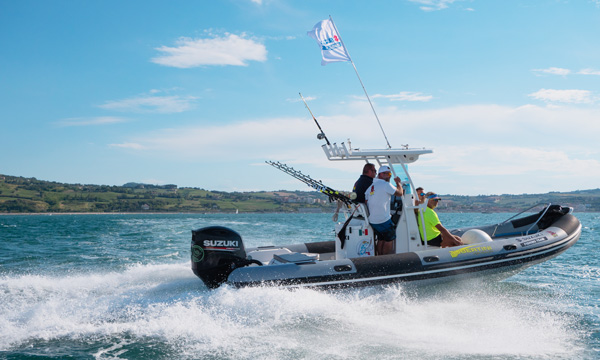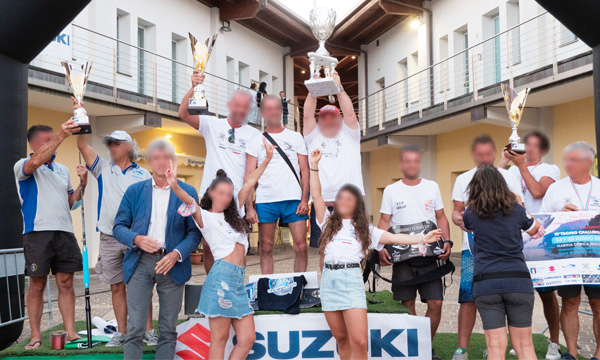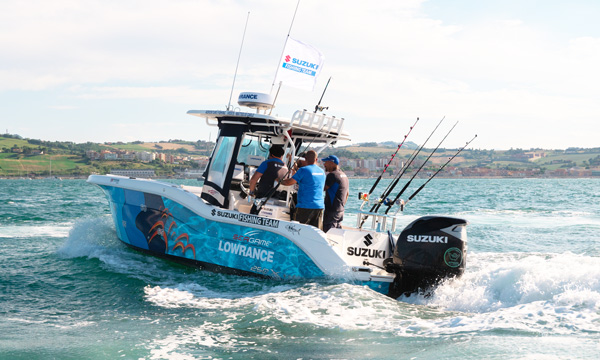 Conero Tuna Cup was held in Ancona, Italy from 24th to 26th of July 2020. The organizer of this event was the fishing club in Ancona and Suzuki Italy (SIT) supported them as the main sponsor. This fishing tournament was carried out to be as environmentally friendly as possible by releasing the fish quickly after measurement and by using biodegradable fishing hook.
40 teams participated and the team which caught the most tuna won the first prize. The winner got an opportunity to go fishing with a professional angler of the Suzuki Fishing Team, on a Suzuki outboard motor powered boat. The participants made some great memories with Suzuki outboard motors out in the sea!
Get information for your country or region.