Suzuki Outboard Motors Take Part in Summer Boat Camp in Sweden
Summer Boat Camp for children organized by Navigationsgruppen, a marine educate company, has started yet again this year in Sweden. Suzuki's Swedish Distributor, KGK MOTOR AB, has been cooperating with Navigationsgruppen to organize this event annually for more than 6 years to introduce the fun of boating to children. This summer, 7 camps are scheduled to be held in 4 places. In the current situation of the COVID-19 pandemic, boating which is a great way to enjoy the nearby nature is becoming popular among a lot of people, and as a result, all the camps have been fully booked.
During the summer camp, children between the ages 12 to 15 learn a wide variety of basic boating technologies such as how to handle a boat, how to navigate/read sea charts, how to perform life-saving methods, and how to extinguish fires. The children use Suzuki DF15A rigged on an inflatable boat to learn how to drive a boat for the very first time. Every year, this event receives many positive feedback from the participants.
Boating is a great way to enjoy time with family while keeping physical distance, and Suzuki is proud to take part in introducing the fun of boating all around the world!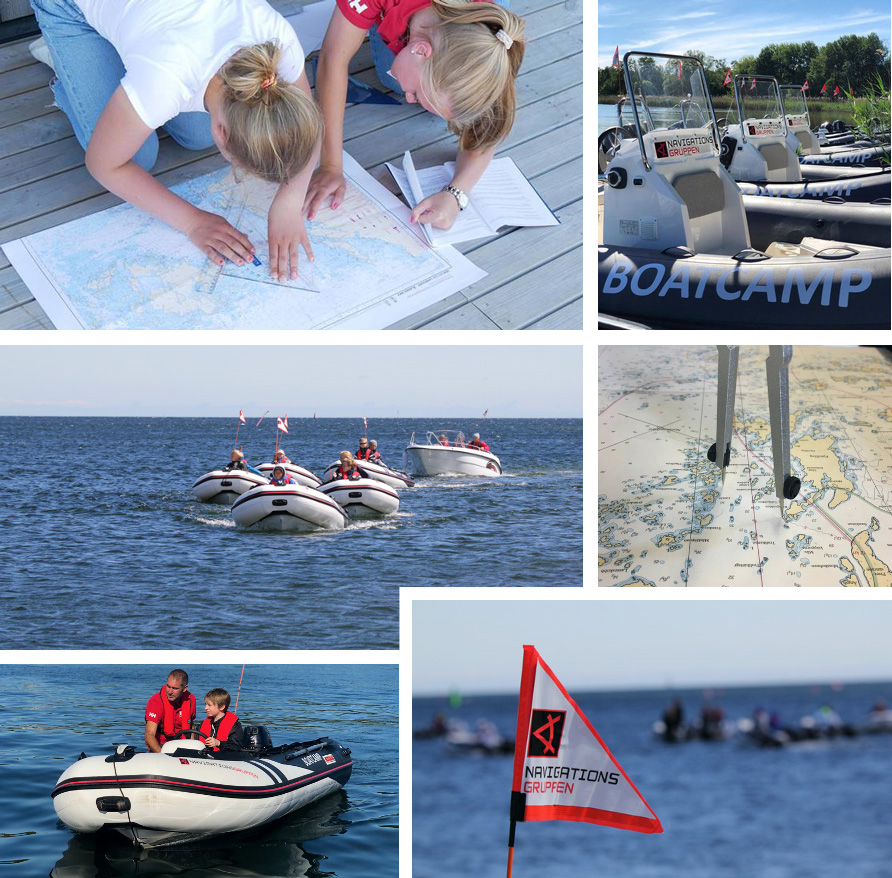 Get information for your country or region.