Sergio Davi Ventures From Italy to New York with Suzuki DF350A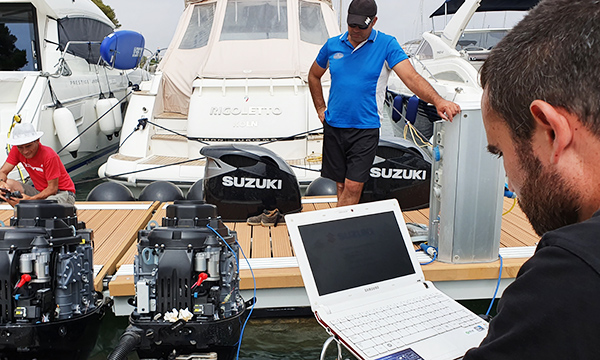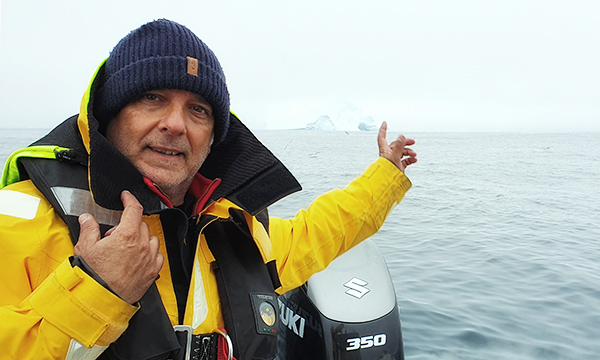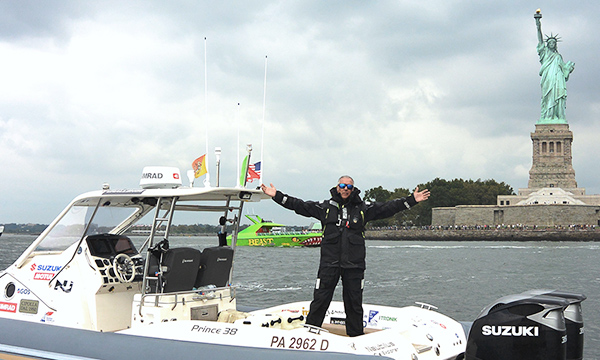 On September 12th, Sergio Davi ended his epic sea crossing adventure at his final destination, New York city. This fascinating sea crossing from Palermo to New York, the ICE RIB CHALLENGE, began on June 21st starting from Marina Arenella (Palermo).
For almost 7,000 nautical miles, Davi ventured solo, aboard a standard 11-meter-long inflatable boat powered by two Suzuki DF350A. During this journey, Davi co-participated in a scientific research with CNR (National Research Council) and IZS Sicily (Experimental Zoo-prophylactic Institute of Sicily) and collected data to combat microplastic pollution.
Get information for your country or region.