Suzuki powers the 2019 Beneteau Barracuda Tour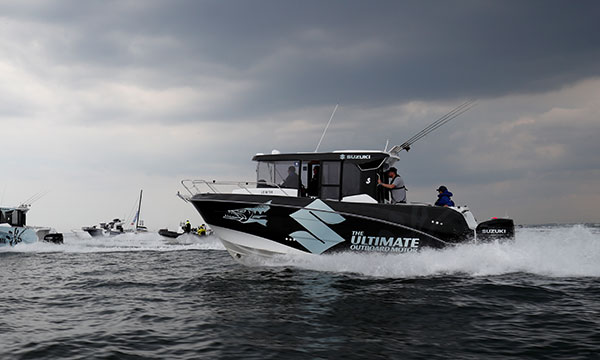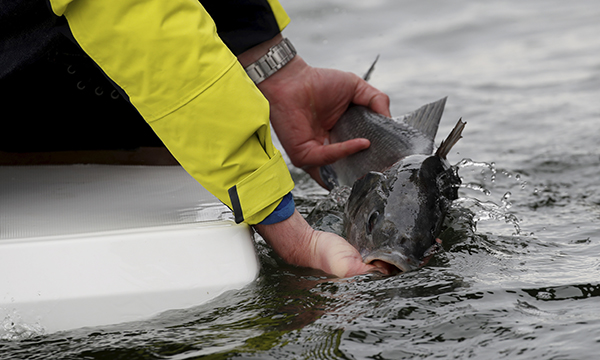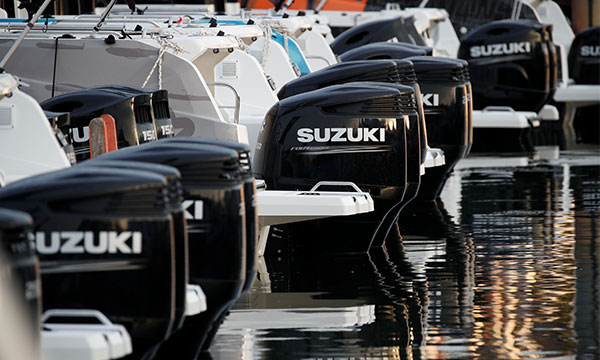 Suzuki provided the power for the Beneteau Barracuda Tour fishing competition, which took place recently at Port du Crouesty in the Quiberon Bay in France.
Organized by BENETEAU, the Barracuda Tour has become the European standard in no-kill fishing competitions and now has an international following. Now in its seventh year, the annual event has grown to include 150 participants from 19 different countries. The harbor was filled with 60 Beneteau Barracuda boat powered by Suzuki!
Get information for your country or region.