Suzuki Chosen Again as Preferred Partner for Marine Rescue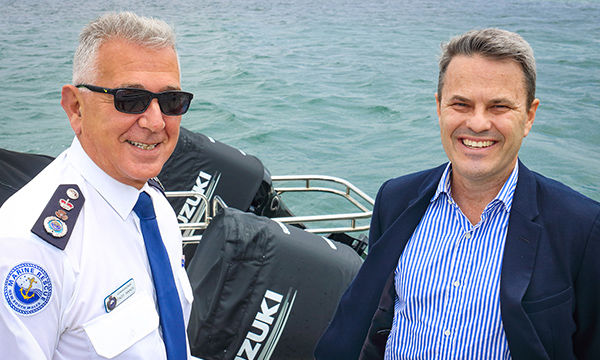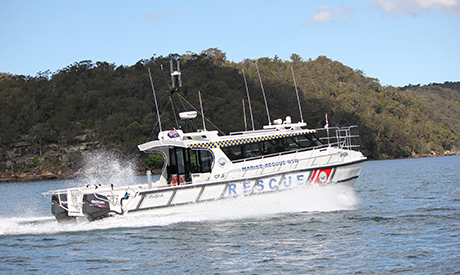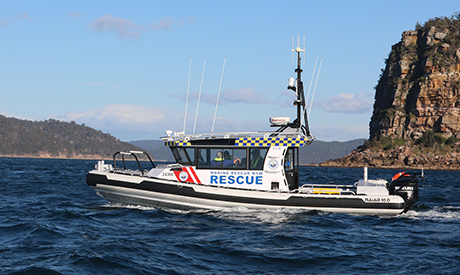 Haines Suzuki Marine and Marine Rescue NSW (MRNSW) announced in November 2018 that their life-saving partnership has been extended for a further four years. The renewed supply agreement to 2022 means Suzuki will continue to be the preferred power of choice across MRNSW's outboard-powered fleet and the two organisations will also undertake further joint-community work to promote water safety.
Head of Haines Suzuki Marine, John Haines announced the partnership renewal. Also in attendance was Commissioner Stacey Tannos from State Headquarters. "Suzuki Marine has a well-earned reputation for top class products and service. This new agreement ensures we can continue to power our fleet with the highest standard of outboard motors, with reliable servicing," said Commissioner Tannos.
Get information for your country or region.