MOTORCYCLE
V-STROM 1050/DE World Premiere at Alpes Aventure Motofestival
from France

The sixth edition of the Alpes Aventure Motofestival (AAMF), the world's largest fair dedicated to motorcycle tourism, was held 9-11 September in Barcelonnette, France. With trail enthusiasts and journalists crowding the site, Guillaume Vuillardot, director of Suzuki France S.A.S., presented the novel highlight of the weekend, the unveiling of the new V-STROM 1050 and V-STROM 1050DE. Before 15,000 visitors, on the proud 20th anniversary of the popular series, an exciting new chapter was added to the evolution of Suzuki's sport adventure tourer.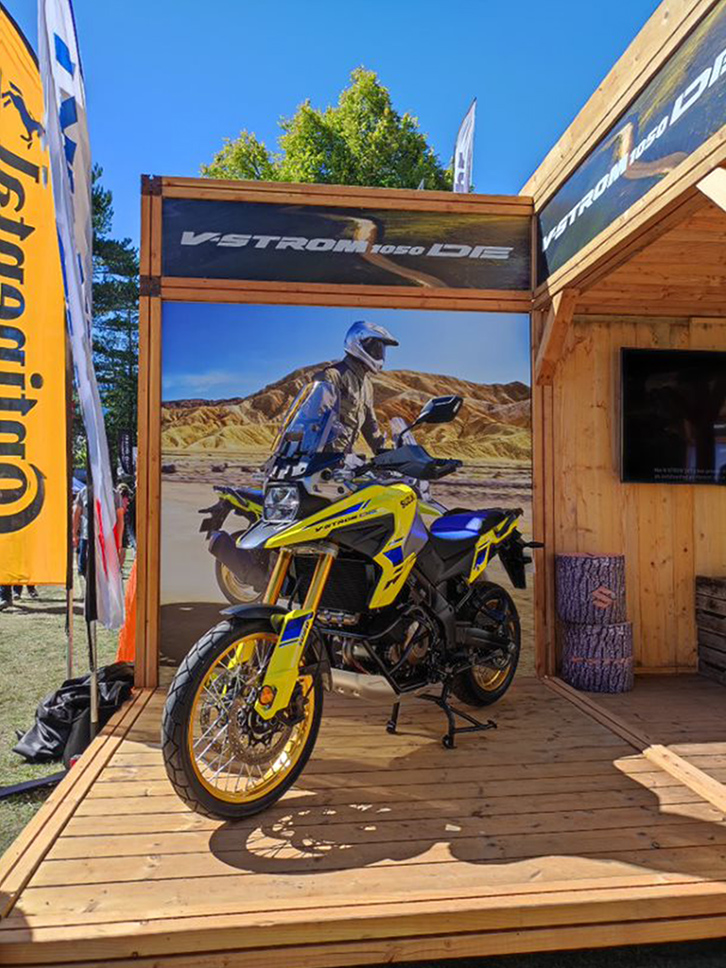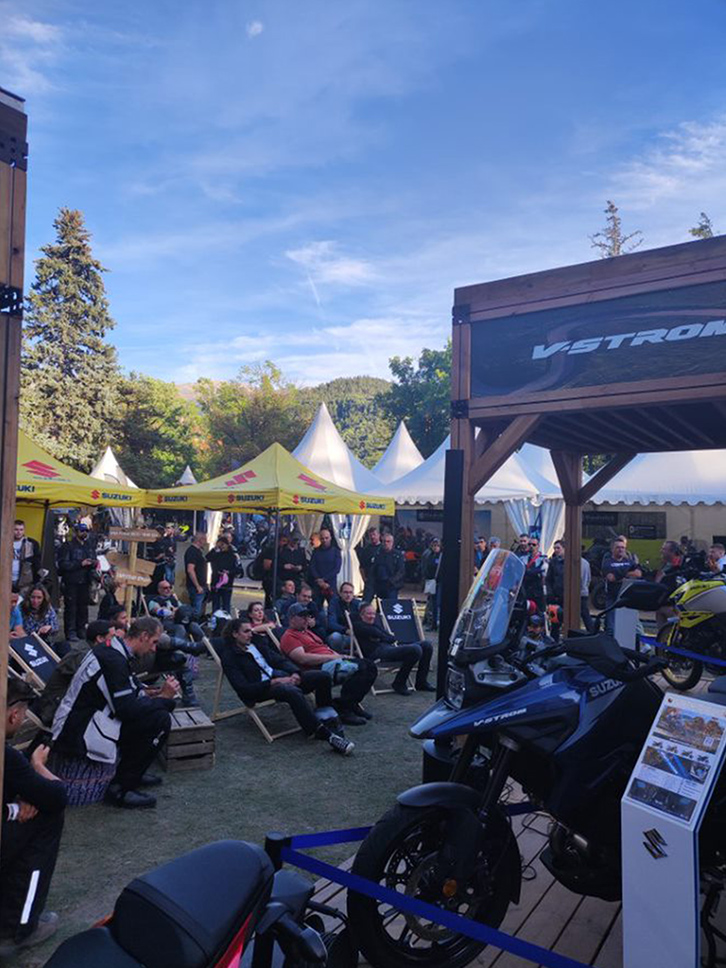 The Suzuki stand featured guests, Greg Loaec, custom motorcycle builder, who talked about the V-STROM experience and Ben Blake, adventurer and motoblogger, who introduced a new video he produced on a unique trip to Portugal on the V-STROM 1050. Also, since AAMF is the landmark event for adventure motorcycle lovers, Suzuki France offered the popular current V-STROM series for testing during three days. About 180 Suzuki dealers and customers explored a 190km test-ride on the beautiful mountain roads in the stunning French Alps, enjoying negotiating dramatic curves and legendary Ubaye Valley passes. A special secret lunch at 2000m altitude added to the riders' fun.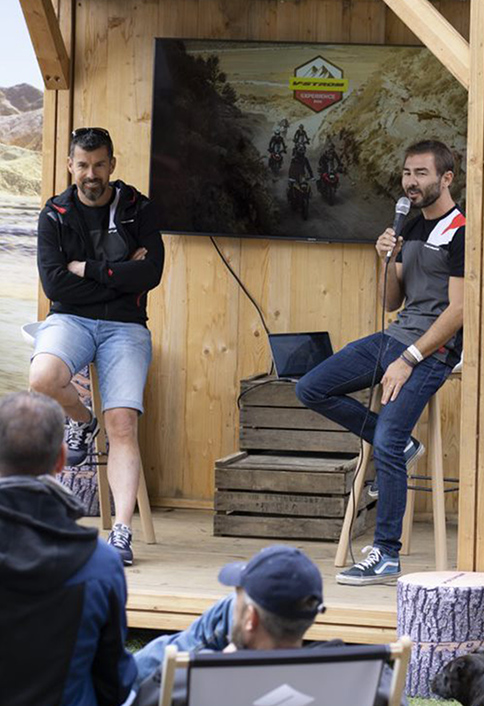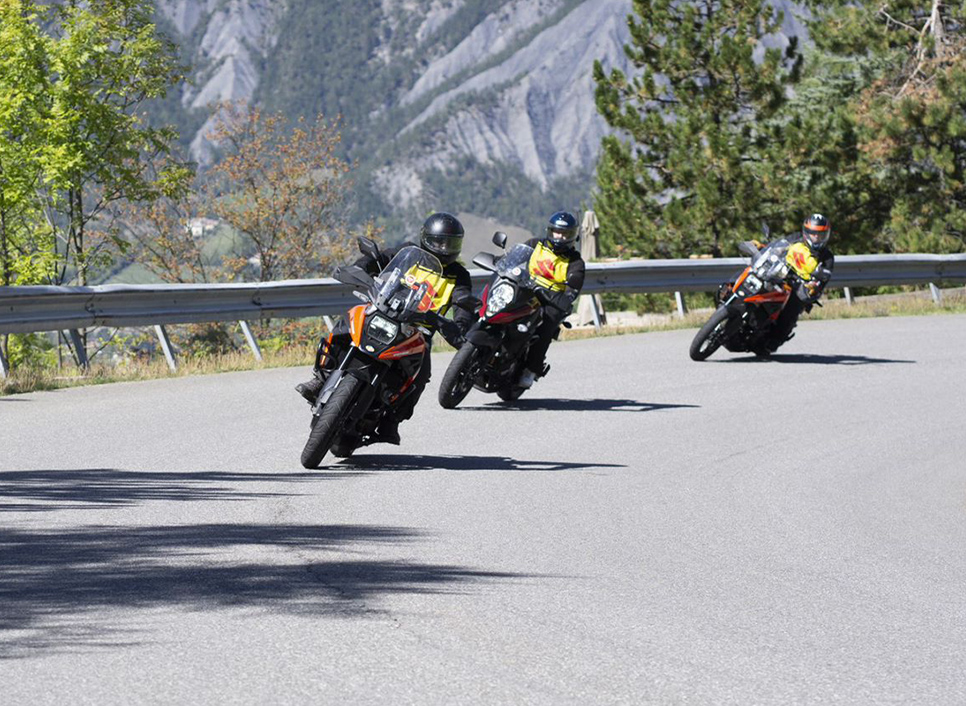 Following the world-premiere, the participants' feedback was very positive for the new models. The V-STROM 1050DE was especially praised for its updates for gravel roads that offer greater stability and control on gravel and flat dirt. The larger 21-inch front wheel, ground clearance of 190mm, rear ABS off mode, and addition of the new Gravel(G) mode to the Suzuki Traction Control System, were just the kind of features V-STROM fans were waiting for. Also, commenters loved the adventurous styling with its wider front view with smoke windscreen and racy golden forks. Both new models, V-STROM 1050 and 1050DE already appreciated for their powerful V-twin engine and easy handling, also gained recognition for the addition of premium equipment like the TFT LCD multifunction instrument panel, and the Suzuki Intelligent Ride System including the Bi-directional Quick Shift System, electronics specially developed to face all conditions during long touring.
It was a full weekend as Suzuki France demonstrated that the two new models of V-STROM are true Masters of Adventure, ready to take you wherever your journey leads.