MOTORCYCLE
Suzuki Motorcycle India Reaches Accumulated Two-wheeler Production of 7 Million Units
from India

With the roll out of the new Suzuki V-STROM SX from the company's plant at Kherki Dhaula in Gurugram, India, on 20th April 2023, Suzuki Motorcycle India Pvt. Ltd. (SMIPL) celebrated a truly remarkable 7 millionth unit production milestone. The New V-STROM SX in vibrant Champion Yellow colour became the 7 millionth celebratory unit. The company has been delivering superior value products since its inception in February 2006.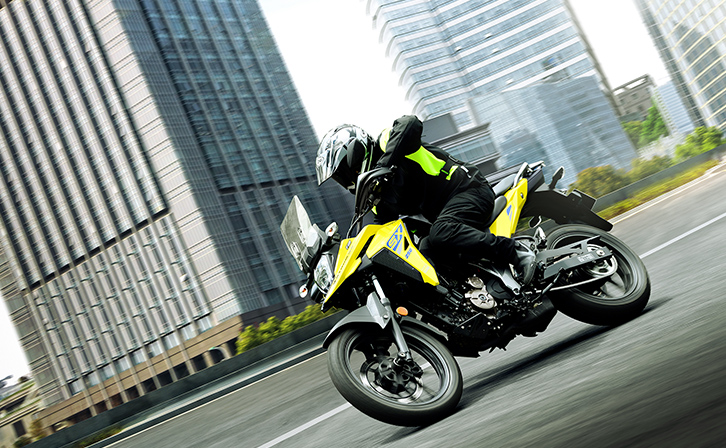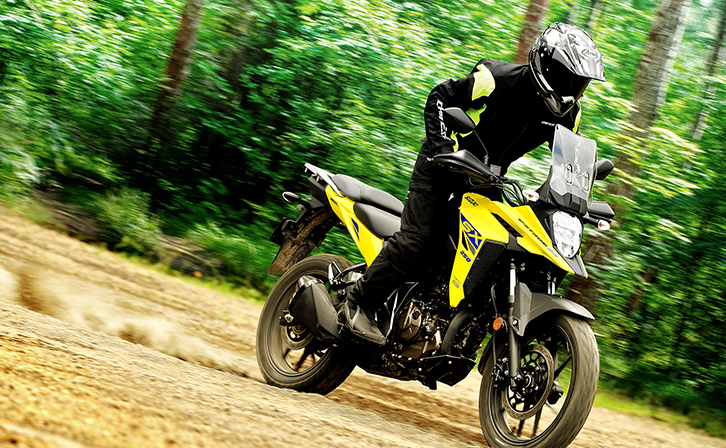 Suzuki V-STROM SX was launched in 2022 and with the introduction of this motorcycle SMIPL forayed into the 250cm3 sport adventure tourer market. Suzuki V-STROM SX joined an impressive line-up of models available in Suzuki's Indian domestic product portfolio including the GIXXER SF 250, the GIXXER 250, the GIXXER SF, the GIXXER, the Access 125, the Avenis, the BURGMAN STREET and the BURGMAN STREET EX. Suzuki's premium bikes including the Hayabusa, the V-STROM 650XT and the KATANA, continue to attract discerning Indian riders looking for a high-quality big bike ride.
Along with SMIPL's 7 millionth production landmark, the company also posted encouraging sales figures in the domestic and export markets in FY 2023. Sharing his thoughts on this momentous occasion, SMIPL Managing Director, Mr. Kenichi Umeda said, "In the financial year ending March 2023, we achieved a record sale of 938,371 units and year-on-year growth of 24.3% as compared to FY 2021-2022. We thank our valued customers, business partners, associates, and all our colleagues for this remarkable feat". Growth in the final month of this fiscal year was strong, which further added to the overall growth posted by the company in FY 2023. With the manufacturing philosophy of PRODUCTS OF SUPERIOR VALUE, Suzuki Motor Corporation and SMIPL together are ready to deliver innovative products and solutions for the future that meet the evolving needs of the Indian customers.