MOTORCYCLE
Lifestyle in Premium food court and roadshow
from Bangladesh

Showcasing Suzuki Lifestyle in a Premium Food Court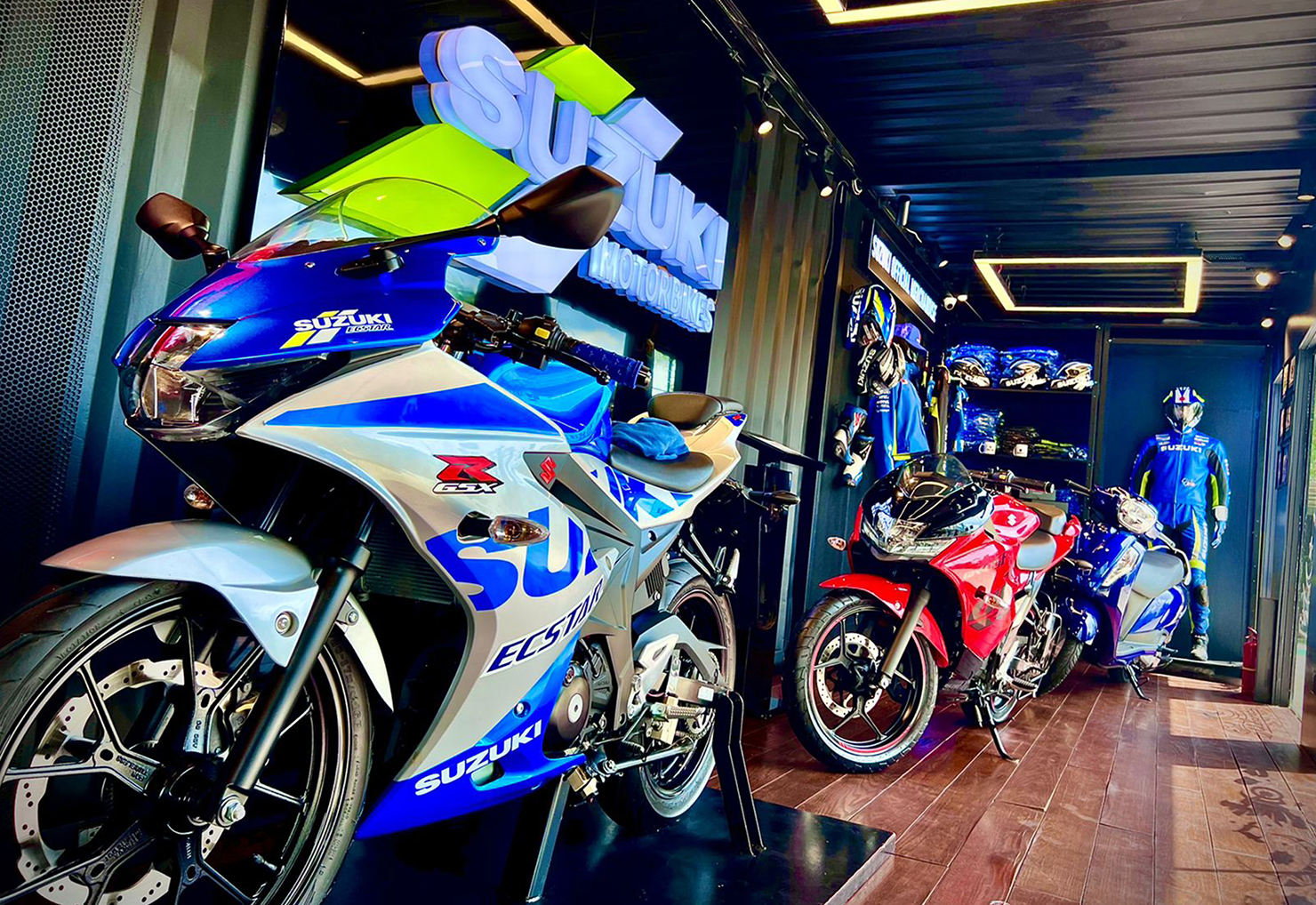 In Dhaka, capital city of Bangladesh, Rancon Motor Bikes Limited opened the Suzuki Lifestyle Store at the Chef's Table Courtside in February 2022 with the nation's popular actor and star, Siam Ahmed, as the featured guest. Chef's Table Courtside is the country's premium multipurpose experience zone, boasting arts, entertainment, cultural, sports and recreation facilities and events, as well as food from renowned restaurants. Whether with family or friends, visitors can add fun to their day while exploring how Suzuki's Lifestyle Store is pioneering an innovate approach to bring new life to Bangladesh's growing motorcycle community.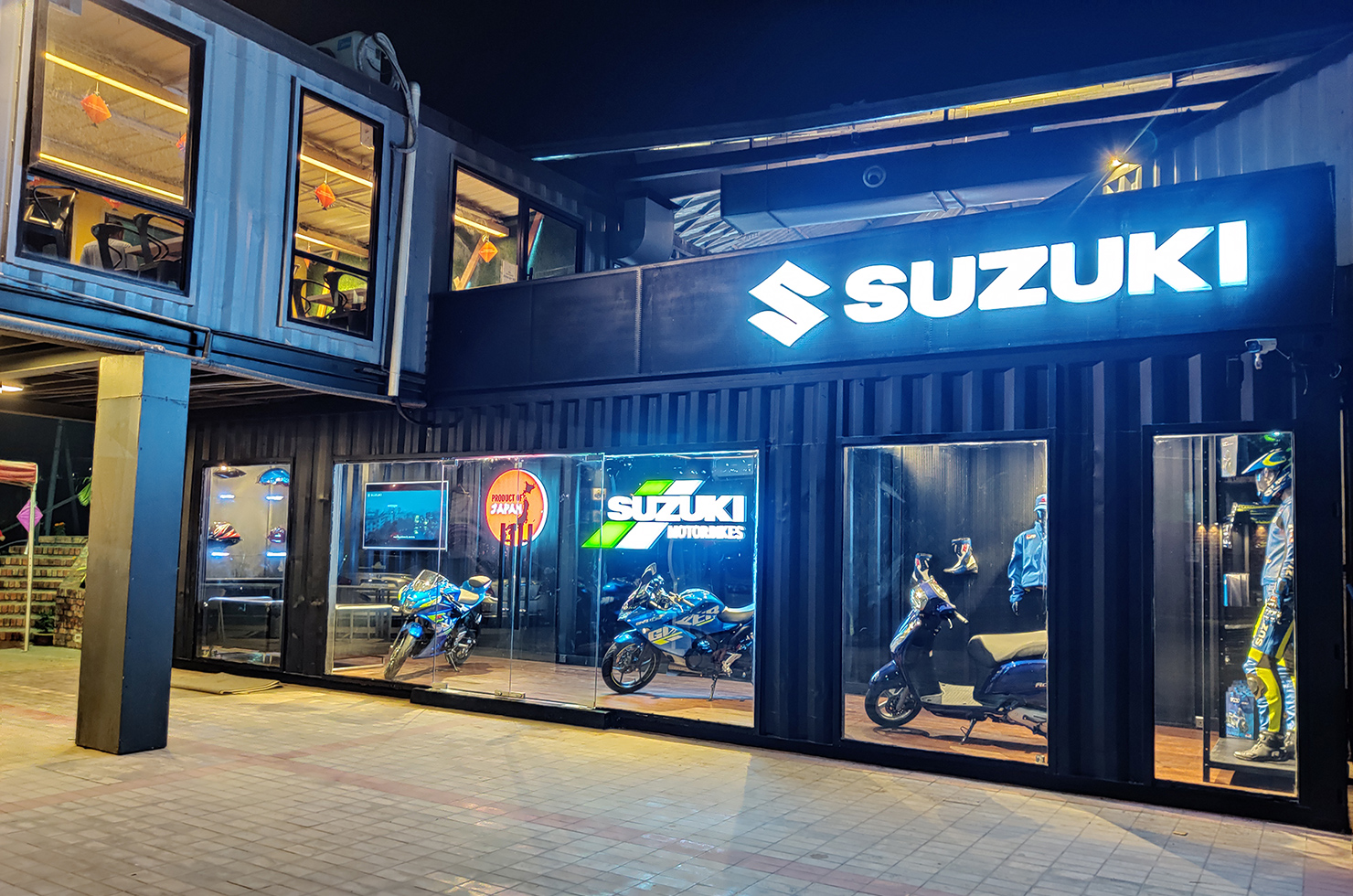 The Suzuki Lifestyle Store provides fans and riders a chance to learn about Suzuki's brand, its motorcycles and its history, and to take a closer look at Suzuki merchandise and motorcycle accessories while they enjoy their favourite drinks. A main attraction is the virtual reality gaming system which lets visitors sit on an actual GSX-R150 to experience the sensation of how it feels to compete in the MotoGP. Together with the excellent food and a cozy atmosphere, the Suzuki Lifestyle Store attracts groups of all ages and turns them into Suzuki fans.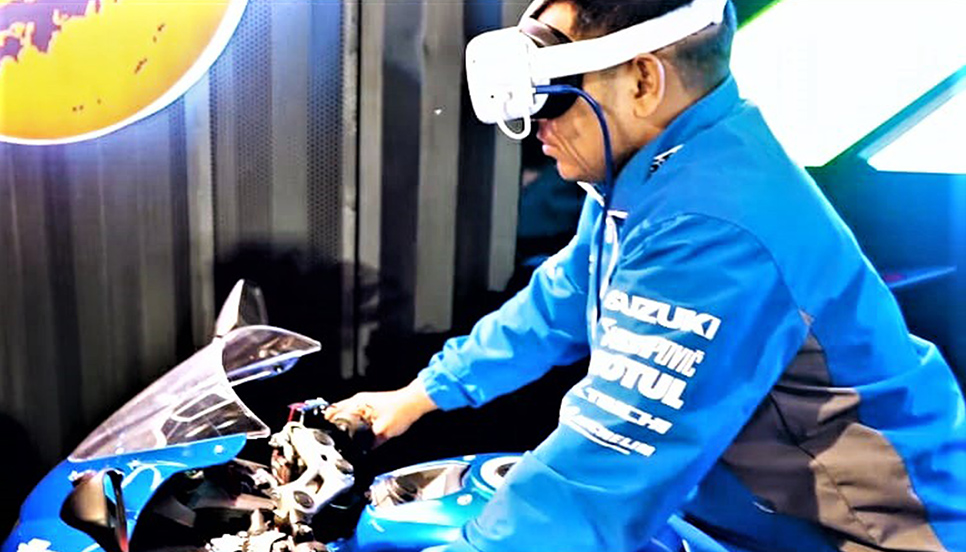 Suzuki Roadshow 2022 Voyaging Over the Nation
For those looking to get out beyond the experience zone and get on the road, Rancon Motor Bikes organizes road shows across the nation. Aimed at riders and potential customers, particularly for Suzuki's 110cm3 and 125cm3 motorcycles, the show's local level activation visits bazar regions and well-known spots, bringing the Suzuki brand to as many crowds as possible. Cooperating with its esteemed partners around the country, Rancon Motor Bikes finds the 110cm3 Hayate EP and the GSX125 are the right fit for this large and growing market.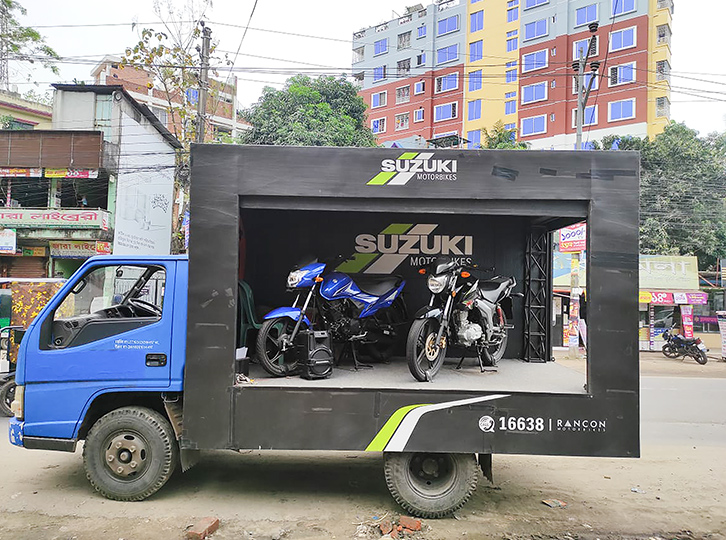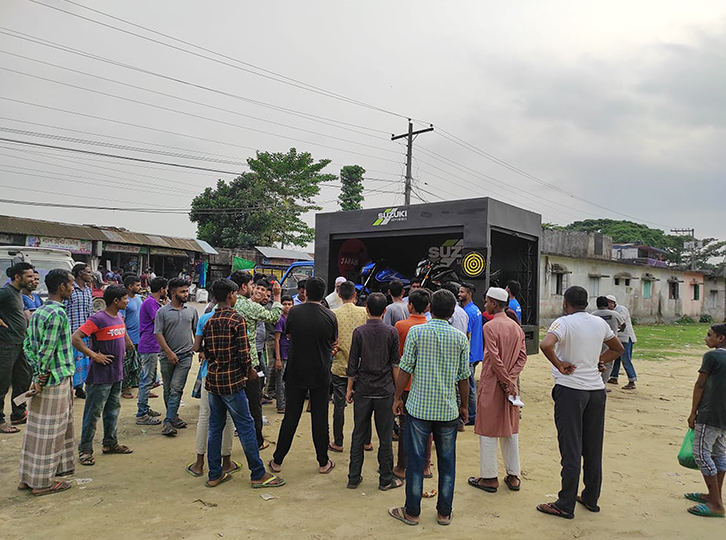 Whether visiting the Suzuki Lifestyle Store at Chef's Table Courtside or attending road shows by Rancon Motor Bikes, people in Bangladesh can feel and imagine the lifestyle with touching, experiencing and riding Suzuki motorcycles make their lives fulfilled.