MARINE
SUZUKI FRANCE Supporting DMG MORI Team Led by Mr. Kojiro Shiraishi
from France

Suzuki France has signed a sponsorship agreement with the DMG MORI professional sailing team led by Mr. Kojiro Shiraishi, the first Asian sailor to finish the Vendée Globe, the single-handed (solo) non-stop round-the-world yacht race.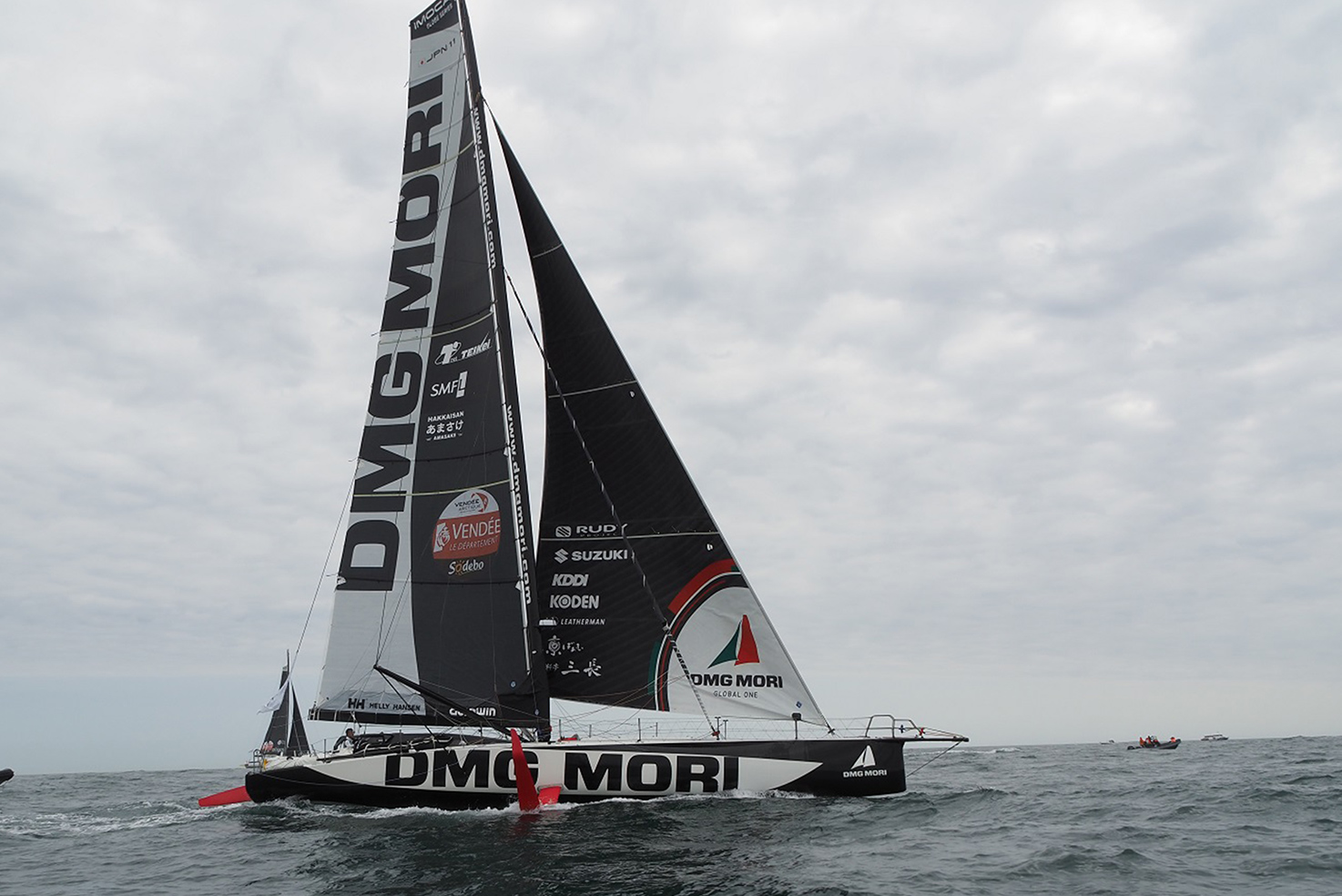 Sailing culture in the marine industry is popular in Europe and especially Vendée Globe gets a lot of attention. In addition, Mr. Shiraishi himself is famous personnel in the marine industry and has a great influence on marine culture. We have agreed that we would continue to promote the marine culture and SUZUKI brand together until the end of the Vendée Globe 2024 tournament.
Mr. Shiraishi also has a strong interest in marine environmental issues, and in past races, he has been involved in collecting microplastics in the ocean and sending samples to research institutions. As a company involved in marine activities, SUZUKI is also working to solve marine environmental problems, and we look forward to working together on the SUZUKI CLEAN OCEAN PROJECT in the future.