MARINE
Micro-Plastic Collecting Device Won Design Innovation Award at Genoa Boat Show 2021
from Italy

At the 61st Genoa Boat Show, Suzuki Micro-Plastic Collecting Device was awarded in the "Accessories and Equipment" category of the Design Innovation Awards, a prize established by Confindustria Nautica and the Boat Shows in 2020 to mark the 60th anniversary of the Boat Show.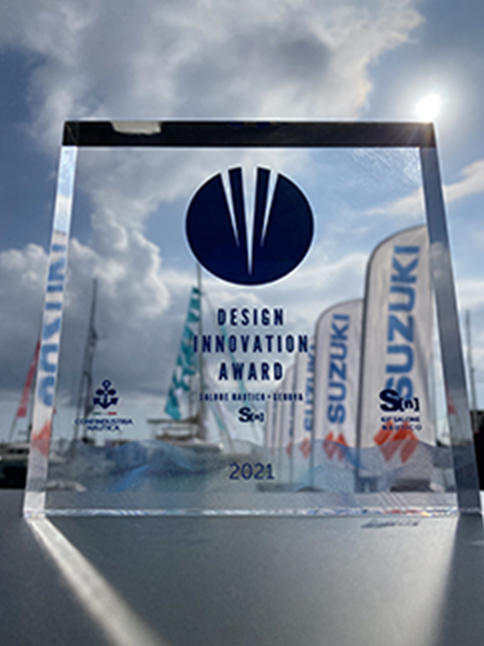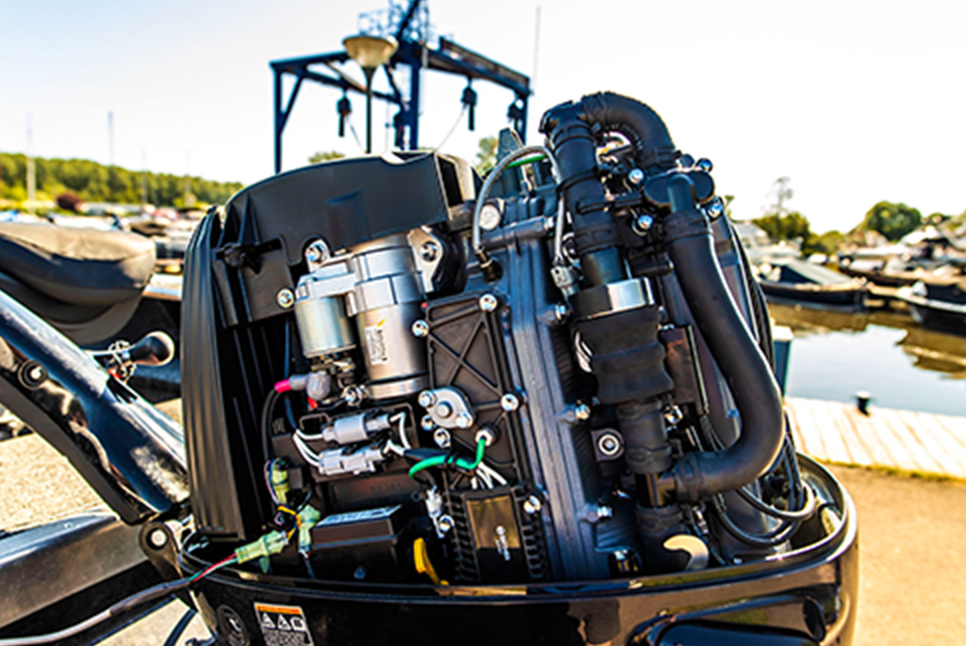 The motivation is "The device for filtering and collecting micro-plastics opens up new opportunities for the dissemination of best practices that would be desirable to become a production standard. The simplicity of the solution accelerates the wide diffusion."
Suzuki Micro-Plastic Collecting Device is the device placed inside the cooling circuit of the outboard motor that allows the filtering and collecting micro-plastics. The system was presented by Suzuki last year in world premiere at the Genoa Boat Show.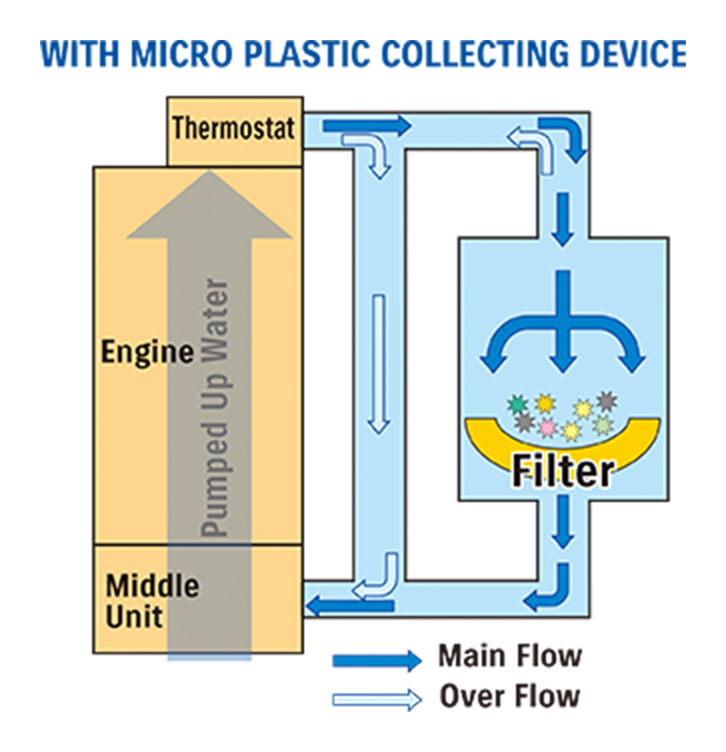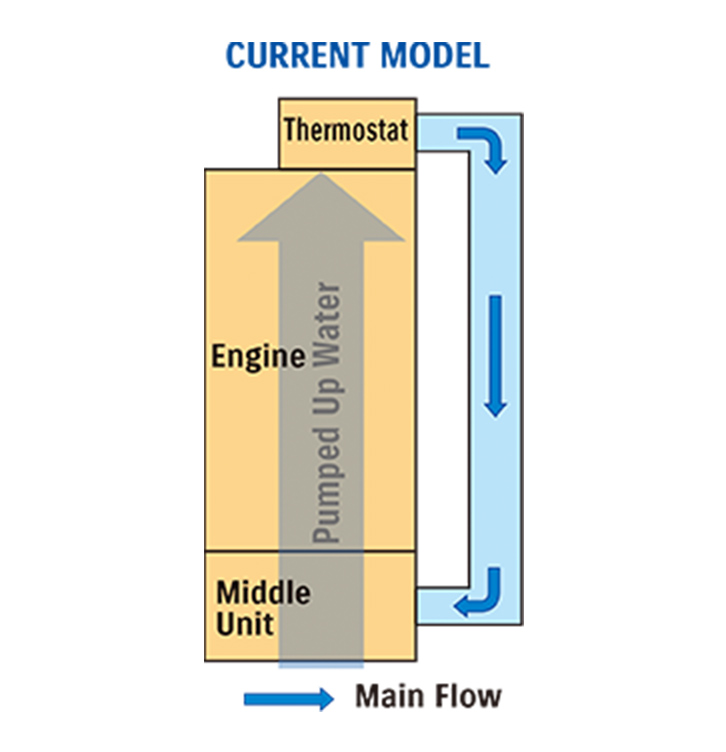 A brilliant and ingenious innovation, based on quite simple concepts: the outboard motor uses tons of water for its own cooling; thanks to a pump, it pumps up the water which circulates around the engine ; before being discharged into the sea, the water goes through the filter that collects the micro-plastics; after passing through the Micro-Plastic Collecting Device, the cleaned water is returned to the environment.
Paolo Ilariuzzi, the Outboard and Motorcycle Division Director said:
"We are proud of this recognition that demonstrates how the idea developed by Suzuki technicians offers the possibility to individual boaters to provide a concrete contribution to the preservation and improvement of the marine environment".
Collecting micro-plastics in the oceans is one of the actions under the SUZUKI CLEAN OCEAN PROJECT that is part of Suzuki's CSR & Environmental 2020 report, in which the company sets medium- and long-term goals in the area of environmental sustainability.
More information and latest updates of the project can be found from: https://www.globalsuzuki.com/marine/environment/