MARINE
JAPAN INTERNATIONAL BOAT SHOW 2021
from Japan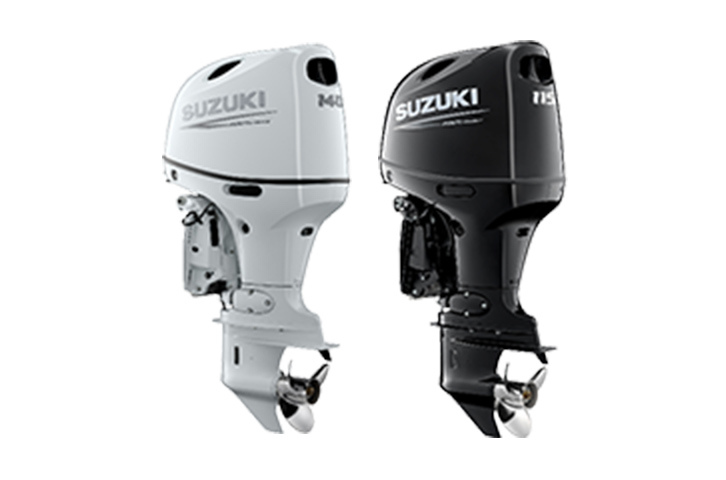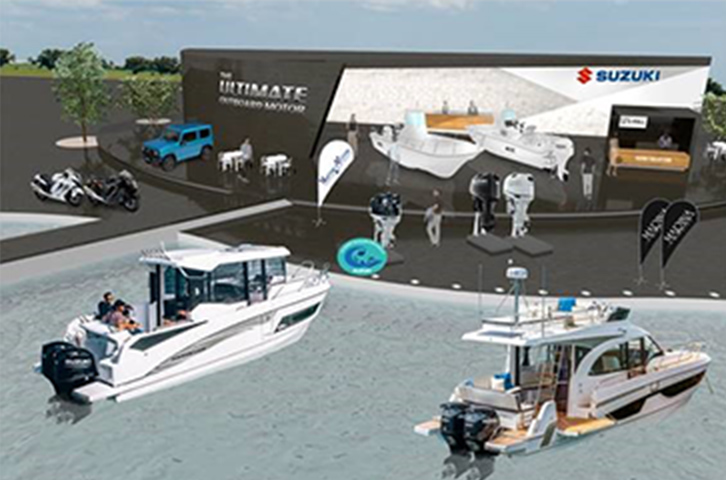 Japan International Boat Show was held in April 2021. This year's boat show was special in some perspectives. It was the 60th anniversary year of the boat show and held both in real and online for the first time as a measure against the COVID-19 pandemic. Suzuki participated in the online boat show and opened the booth with various contents such as online store "S-MALL". In that store, you could find and buy some Suzuki's original items as T-shirt, tote-bag, scale-model of DF350A and so on. The online booth also displayed introduction of the new product "DF140BG/DF115BG", SUZUKI CLEAN OCEAN PROJECT, and information of the fishing boat "S17", handled in Japan.
Through this boat show, we are sure that this style of boat show has a huge potential for the future. So Suzuki will move actively from now on to enrich the contents and, above all we hope that the day will come to meet you at actual booth.
*140PS (103kw),115PS (84.6kw)
Please note that these models cannot be sold in certain countries and areas. Please contact your local Suzuki outboard motor dealer for more information.