BRAND
Suzuki Wins YouTube's Silver Creator Award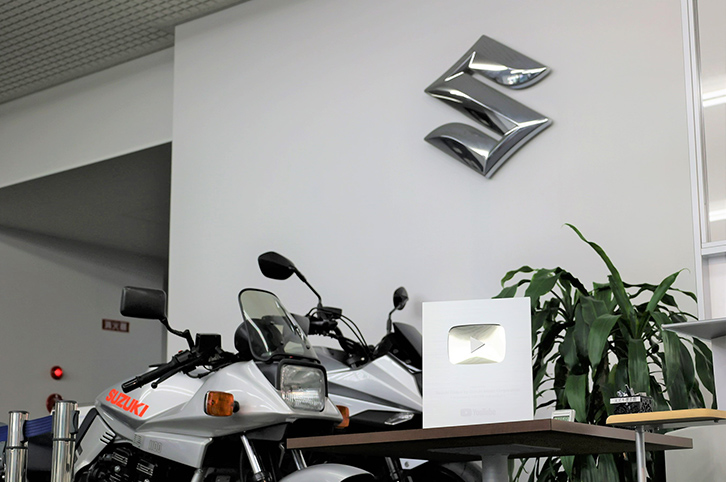 As 2023 was getting underway, Suzuki Global YouTube channel, established in May 2012, surpassed 100,000 subscribers, qualifying the site for YouTube's Silver Creator Award. A joint effort of Suzuki's three divisions, Automobile, Motorcycle, and Marine, the channel which features 380 videos, had already reached more than 13.5 million views as of the end of February 2023. The content of the videos features promotional videos, technical presentations, interviews with developers, exhibition press conferences, community social activities and a series retelling Suzuki's proud history rooted in "monozukuri", which means dedication to craftmanship and perfection.
The videos are full of information and fun to watch. For Automobile, the promotional video for the Jimny "Nobody But Jimny" is one of the most watched videos while for Motorcycle the technical presentations for the GIXXER SF 250 and Hayabusa head the list. For Marine the most viewed is the practical and useful video "Suzuki Outboard Motor Maintenance Kit". During the past year, popular content has been topped by the designer interview for the S-CROSS, a production showing the features of the BURGMAN STREET 125EX, and the official promotional video for V-STROM 800DE.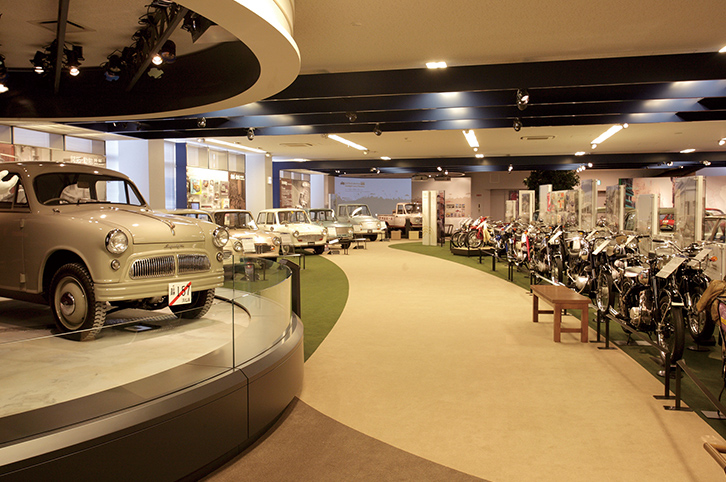 And although many people log on to Suzuki Global channel to find out information or to watch Suzuki's line of brands challenging roads, trails and waterways around the world, those interested in Suzuki's corporate history are also enjoying the series on the company's story of over a century of excellence.
As we continue to feature the latest information about Suzuki products as well as interesting and useful content, please come and watch us on Suzuki Global YouTube channel.
If you have a chance to visit SUZUKI PLAZA, the corporate museum of Suzuki Motor Corporation in Hamamatsu, stop by and see the commendation plaque from YouTube celebrating the award that is now on display.
Related Link
Suzuki Global YouTube Channel:https://www.youtube.com/GlobalSuzukiChannel