AUTOMOBILE
Suzuki Tops Passenger Vehicle Market on Top of the World
from Nepal

Suzuki's Amazing Markets - Recognized around the world for quality and performance, it is interesting to see some remarkable countries where Suzuki is earning top market share. As the first in a series of these amazing markets, we are proud to feature Nepal where AIT Pvt. Ltd has been Suzuki's distributor since 1981. For a decade, Suzuki has been the market leader accounting for about one fourth of the market. Often called the Top of the World, Nepal, home to the world's highest mountain, Mt. Everest, is a country with spectacular scenery and rich cultural diversity that attracts tourists from around the world. But rugged beauty means challenges for transportation and this is where Suzuki excels having become the number one seller of vehicles in Nepal. Operating at extreme altitudes that exceed 3800m, in remote agricultural valleys or on the crowded and picturesque streets of Kathmandu, Suzuki has provided effective and economic solutions to all these different driving challenges to become the most widely used vehicle for people's movement in Nepal.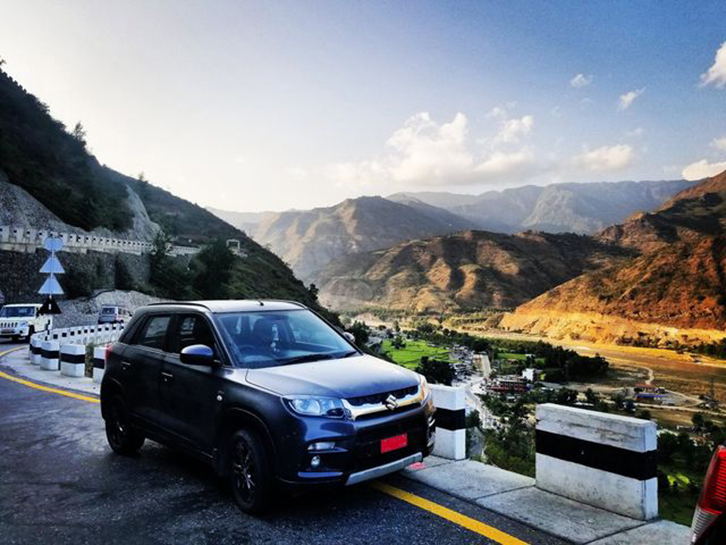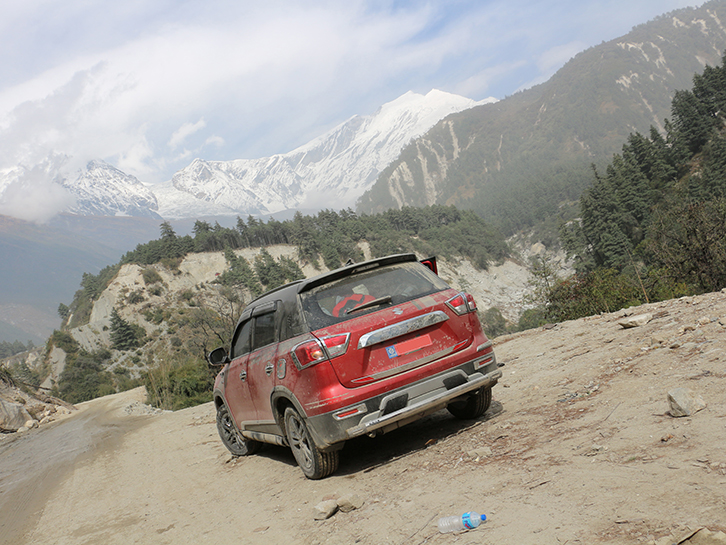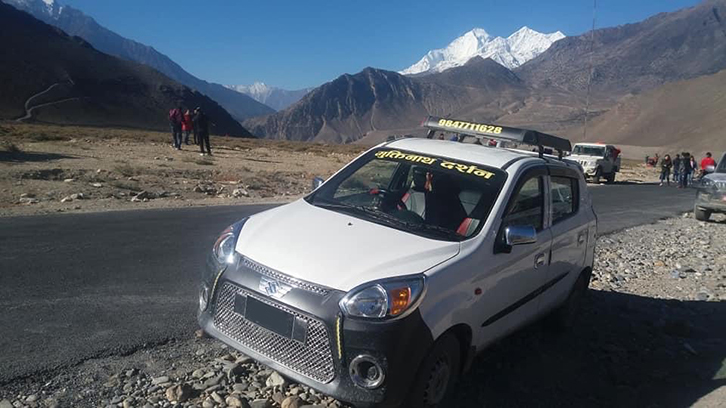 The models of Suzuki vehicles in Nepal are as varied as the purposes they are used for. But in all cases, Suzuki is synonymous with favorable acquisition of maintenance costs, durability, and quick and dependable aftersales and spare parts service. A tourist who arrives at Kathmandu's airport is almost certain to take a Suzuki airport taxi, perhaps an Alto, to his or her hotel. A young student who goes to class via a child carrier is most likely to ride in an Eeco or Omni school van that are small and agile enough to navigate narrow urban streets.
Eeco and Omni is known to the locals as "Farmer's Friend" easily navigating the rough rural roads with sufficient capacity to carry agricultural products and even to act as a platform for direct selling after reaching the destination. The WagonR and Celerio are often used for dual usage, both personal and business. For family usage, Nepali customers turn to the Baleno for its good looks, spacious interior and safety features, the Swift for its sporty character and the Vitara Brezza for an upgrade who seeks for both style and economical ownership. With a wide range of dependable vehicles for a wide variety of transportation needs, Suzuki and Nepal seems such a good fit.