AUTOMOBILE
Suzuki's Dream to Be Number One Comes Alive in Hungary
from Hungary

For decades, Suzuki has dreamed of becoming the number one vehicle supplier in selected markets around the world. In Hungary, in the 1980s, the market was underserved and delivery times for a new car were as long as a year or two and an imported car was out of the reach of most consumers. Suzuki determined to locate manufacturing facilities in Hungary, and in 1991, Magyar Suzuki Corporation Ltd. (Magyar Suzuki) opened the factory at Esztergom and soon the first Suzuki vehicle was rolling off the production line. Suzuki's compact cars rapidly came to be seen as Hungary's "national car" which "significantly changed people's lives."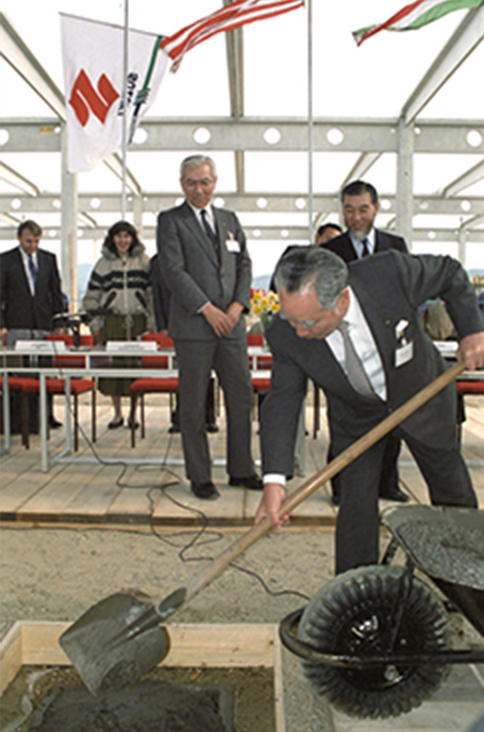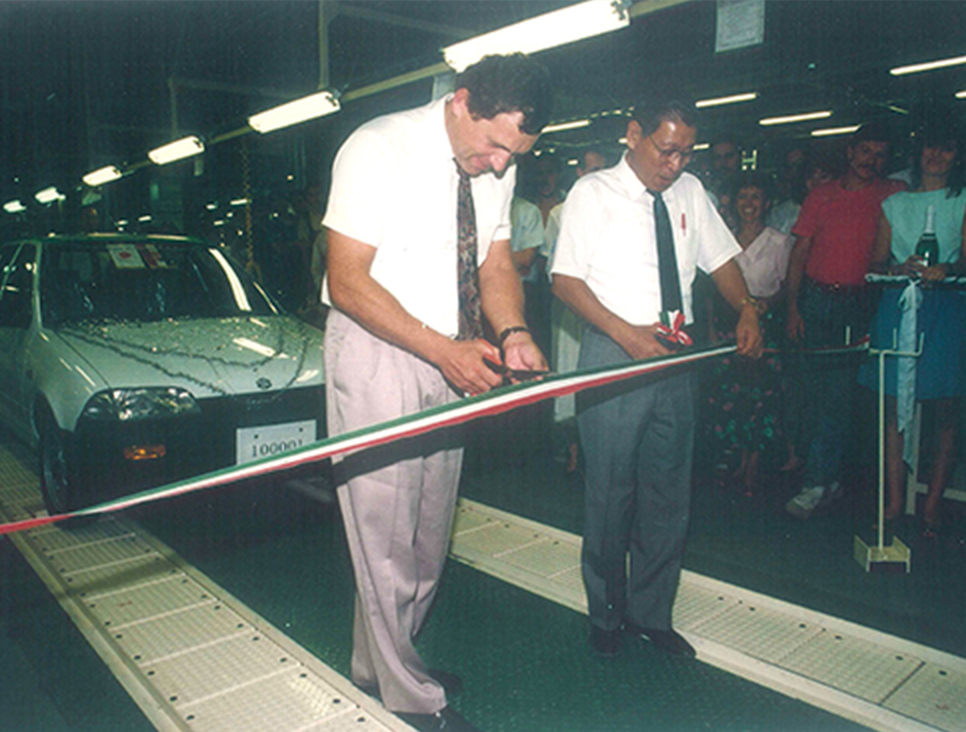 With continued effort and the growing popularity of economical individual car ownership, a quarter century later, Magyar Suzuki had fulfilled the dream of becoming number one. For the past 6 years Magyar Suzuki has maintained the lead in the passenger car market, a fit celebration of 30 years of growth and success. Total car production for the three decades has reached 3.6 million units.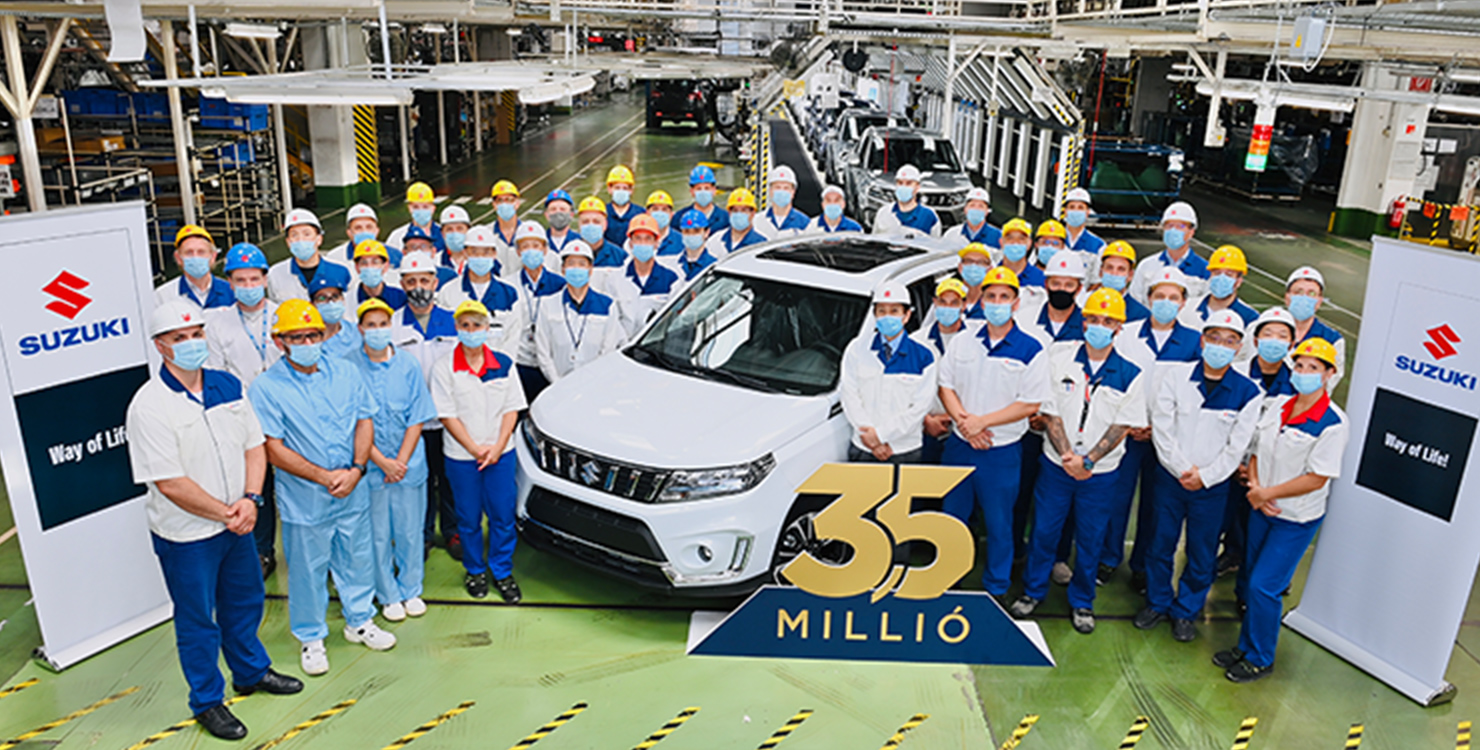 Today, you may spot a busy executive on the streets of Budapest, the beautiful world heritage city, driving in a compact car such as the Ignis across the iconic Freedom Bridge over the Danube River, which bisects the historical city. In the burgeoning wine region of Etyek, a 4WD Jimny will be hard at work while a Vitara actively patrols the border. It is clear that the Suzuki name is having an impact on the lives of the Hungarian people.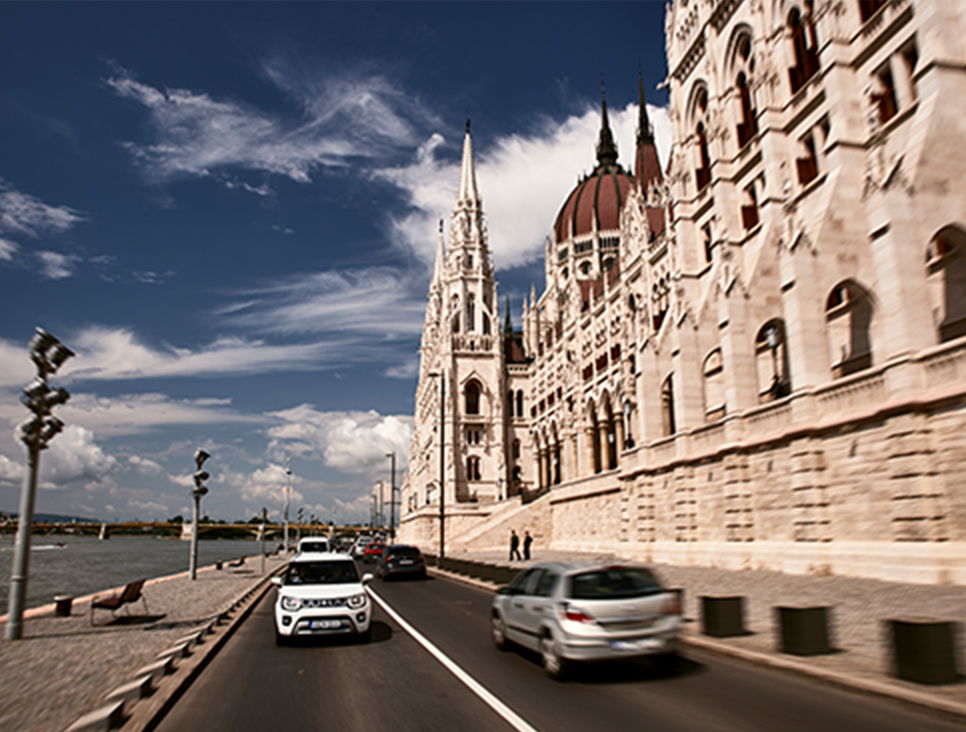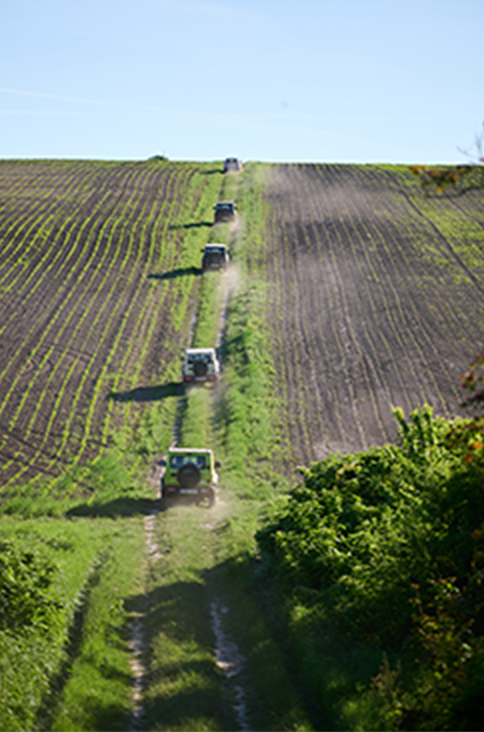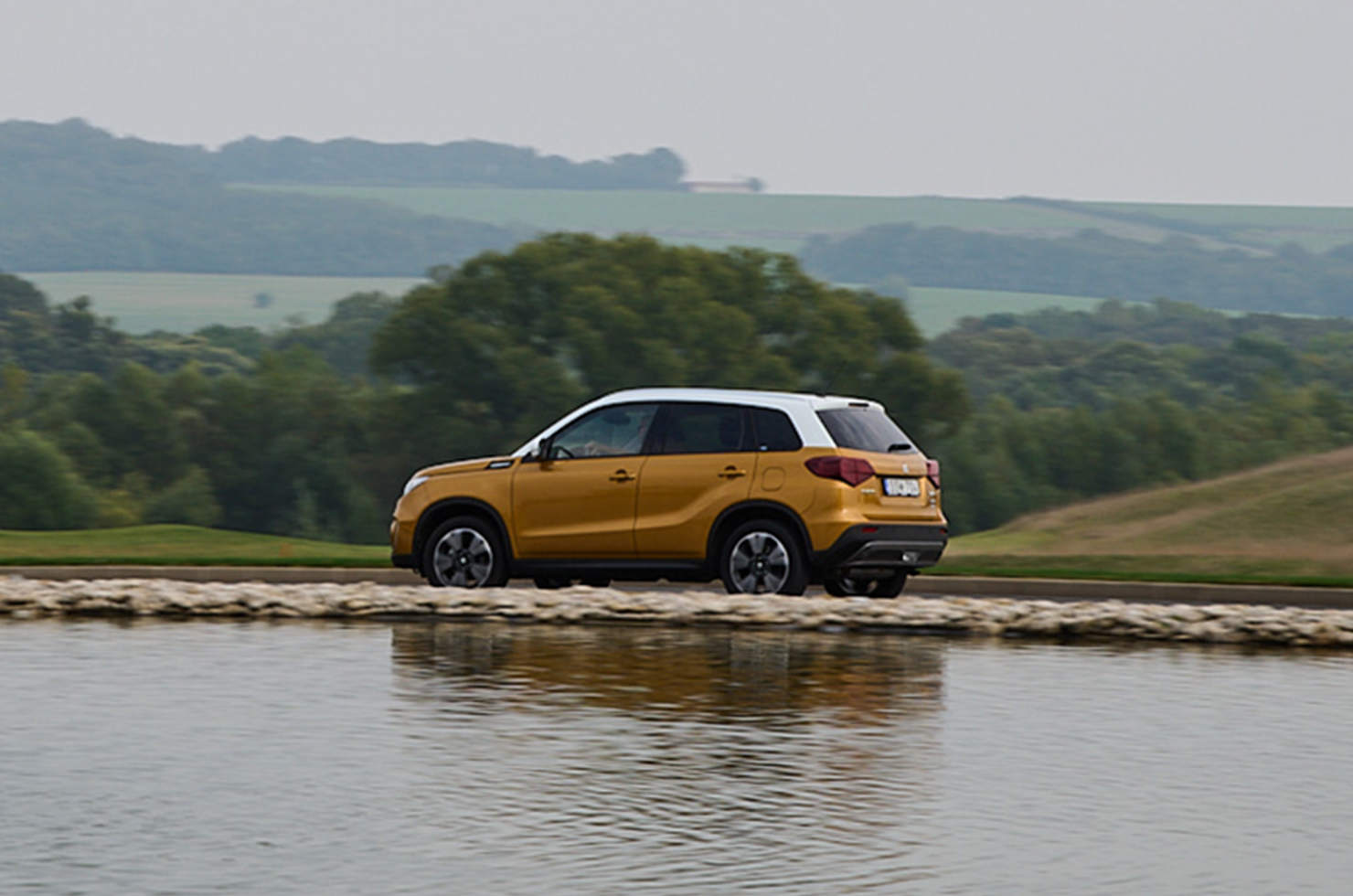 The success of Magyar Suzuki reaches well beyond Hungary's borders. The company now makes Suzuki's SUV line-up including the popular Vitara and the SX4 S-CROSS, which are sold in Suzuki's international markets. The all-new S-CROSS joined the line-up from 2021. Hungary has also become the hub of Suzuki's European operations and is the centre for sales of imported Suzuki vehicles as well as motorcycles and marine engines. Magyar Suzuki's proud accomplishments have set the stage for an amazing future.