AUTOMOBILE
SUZUKI MOTOR RUS Delivers Hope
from Russia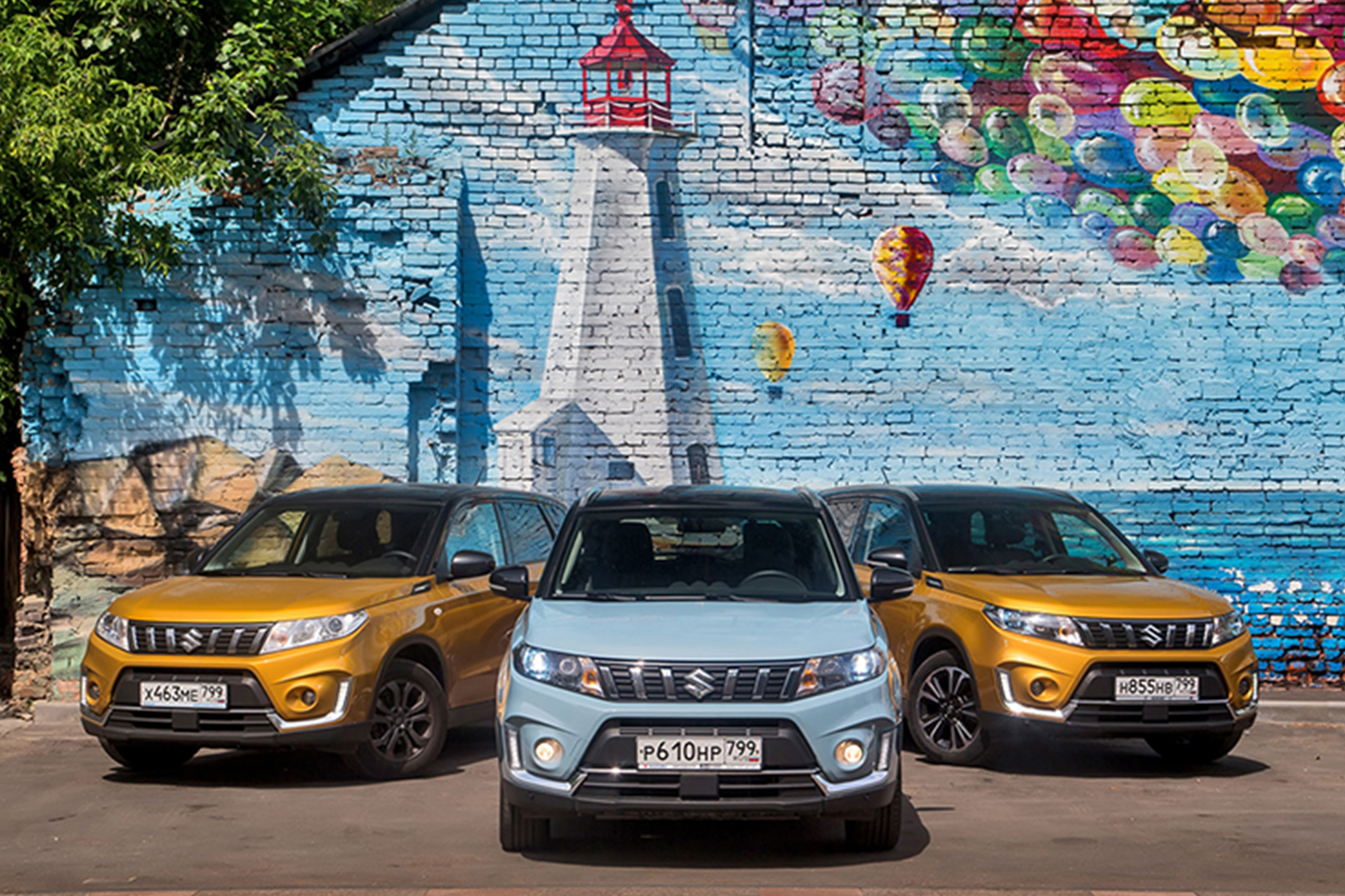 SUZUKI MOTORS RUS has been able to bring help and hope to hundreds of hard to reach patients and their families during the difficult times of the COVID-19 epidemic. By teaming with the Lighthouse Charity Foundation (LCF), auto volunteers are delivering medical and other supplies to home care and hospice patients far beyond the Moscow Ring Road. Traveling over 75,000 kilometers, the Suzuki Vitaras have been mobilized to transport children and the elderly to doctor's appointments and have made it possible for counselors to visit and spend time with patients and to provide childcare assistance.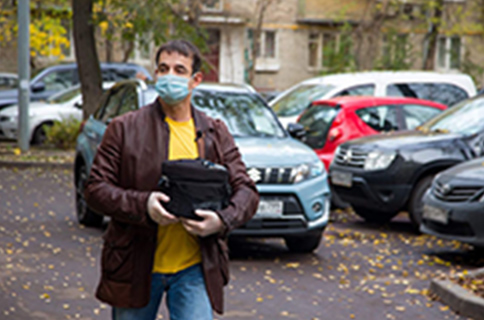 Popular Russian theatre and film actor Dmitry Pevtsov, in a Suzuki Vitara, delivered a portable ventilator to a suffering toddler, highlighting the role being played by the auto volunteers. To encourage participation by more drivers, Pevtsov invited people to come forward to "Spend just an hour and a half delivering a package for a seriously ill child." Lead project manager, Olga Savelyeva, offered her personal thanks "to the SUZUKI MOTOR RUS company for such a huge help for our doctors and all the wards of the Lighthouse Charity Foundation." Nurse Elena Leontyeva was especially happy to be able to drive a Suzuki Vitara and said, "At first I was afraid to drive an unfamiliar car, but now I don't want to give it back. I express my personal gratitude to Suzuki.
In last December, SUZUKI MOTOR RUS was an automobile partner in a charity event planned by the Foundation in the Usachevsky Market in Moscow. The event launched a New Year's charitable clothing collection and sale. Items bought from Usachevsky Market's website were delivered by well-known entertainment personalities to people in need in delivery vehicles provided by Suzuki.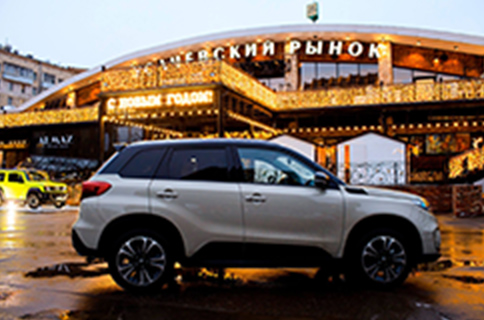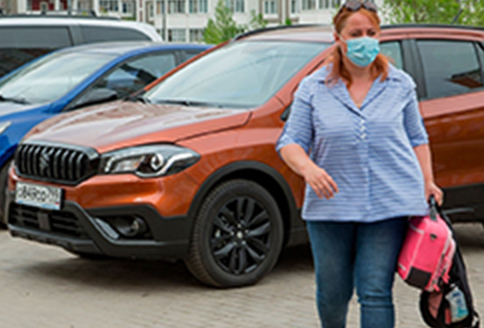 SUZUKI MOTOR RUS plans to continue support of the Children's Hospice earning the appreciation of LCF Director Lida Moniava. "Thanks a lot!" she said. Suzuki is proud to work with the LCF for such a worthy cause.