AUTOMOBILE
From the Snow-capped Andes to the Amazon's Headwaters


SUZUKI Keeps Top Share in Bolivia for Over a Decade

from Bolivia

Since January 2010 Suzuki has topped all others in the largest market share in Bolivia. Known for quality, excellent service, security and durability, in 2020 Suzuki's leading share reached almost 27% of the overall market, a remarkable achievement for longtime Suzuki distributor IMCRUZ Corp. S.A.
A country of contrasting climates and magnificent scenic beauty, the variety of Suzuki's vehicle offerings makes it possible to fit models to Bolivia's diverse driving needs.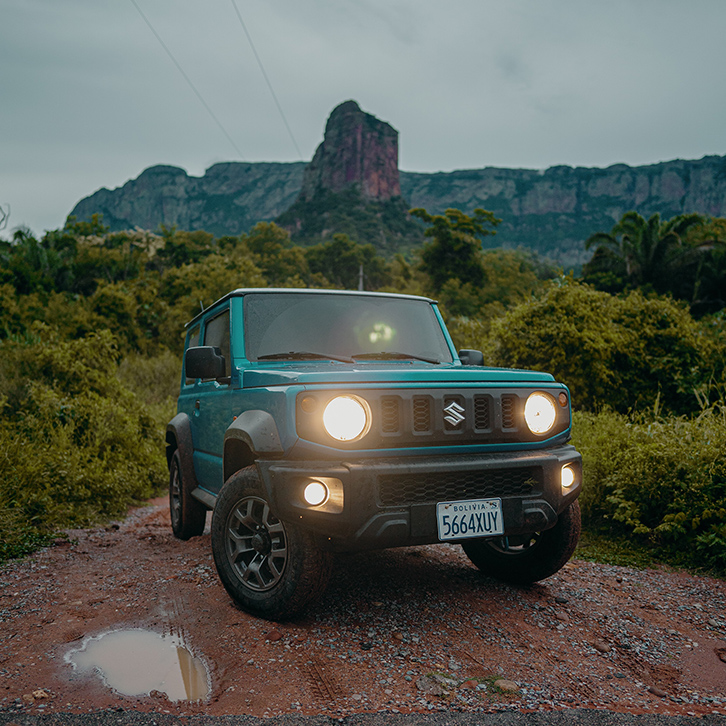 The Andean Zone or High Plains has average altitudes between 3000 and 4000 metres and is the site of Lake Titicaca, the world's highest navigable lake. The warm Valley Zone from 1500 to 2500 metres in altitude is excellent for agriculture and the vast forested Eastern Zone nearer sea level is rich in flora and fauna. Performing well in these different environments, the Jimny, Vitara and Swift have all become iconic models in Bolivia.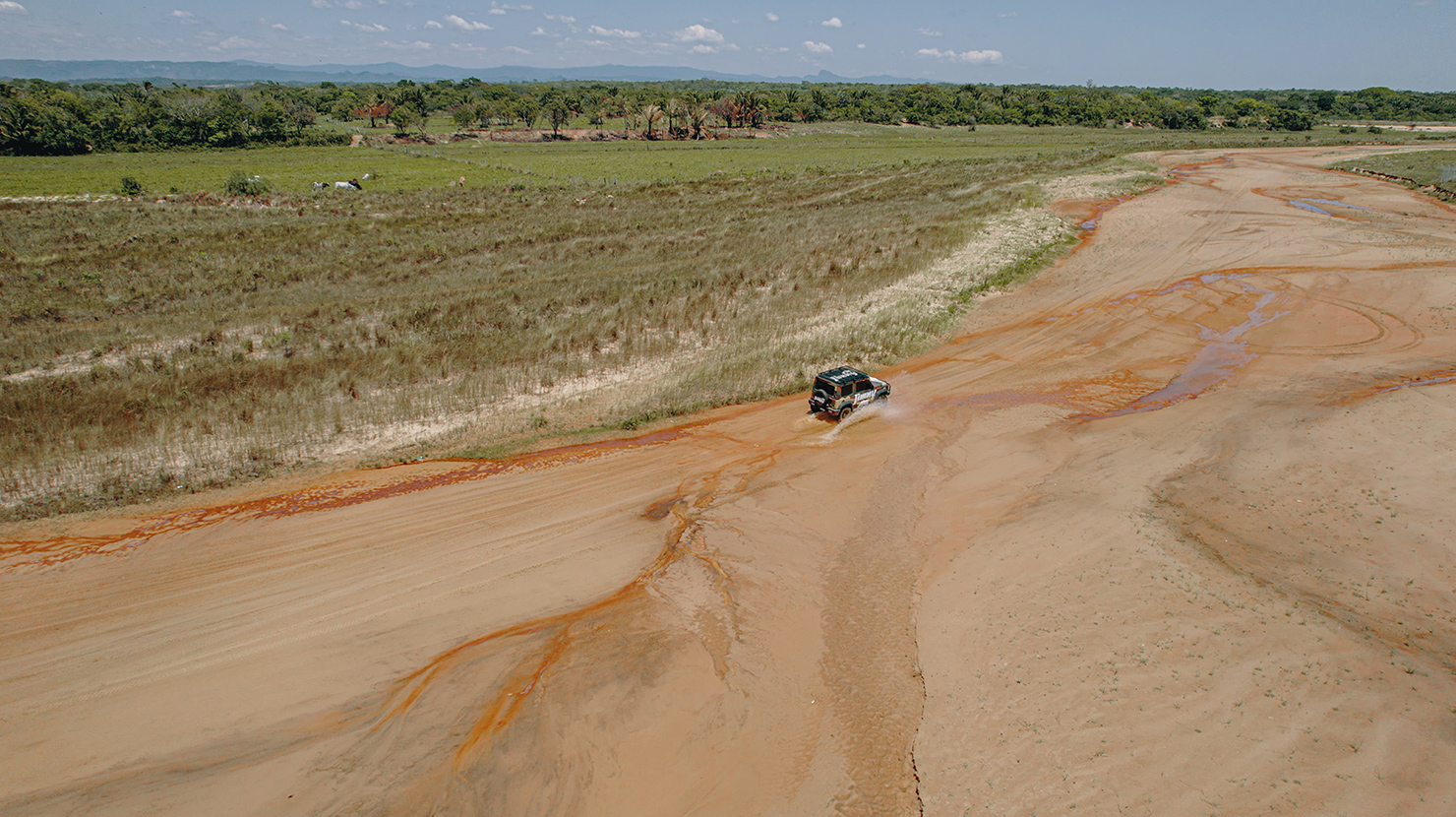 For many years the Grand Vitara has been successful in the 4x4 market segment. This strong legacy of the Vitara name has been very important in positioning the New Vitara. And across Suzuki's varied offerings, in addition to operating in such a diverse environment, Suzuki's good resale prices, colour variety and low fuel consumption have been strong sales points. For over 30 years, Suzuki has been proud to meet the driving needs of the people of Bolivia. From navigating rural roads for work, commuting from job or school in the towns, or out enjoying the dramatic beauty of Bolivia's natural wonders in one of Suzuki's many vehicles, Bolivia is a wonderful place to live and to visit.