AUTOMOBILE
Online Viewers Impressed by Vitara Brezza Launch in South Africa
from South Africa

When Suzuki Auto South Africa launched the Vitara Brezza on 9th February, 2021, the reaction from the public, dealers and the motoring media was strongly positive. Not only did the Vitara Brezza create excitement as the market had long been looking forward to the introduction of Suzuki's popular 5-seater SUV, but the campaign itself, which was entirely online, was highly praised by the media for its creative way of engaging viewers. Instead of a single, longer video, the campaign featured several short, punchy videos to keep the audience's interest, including a quiz, based on information about the Brezza.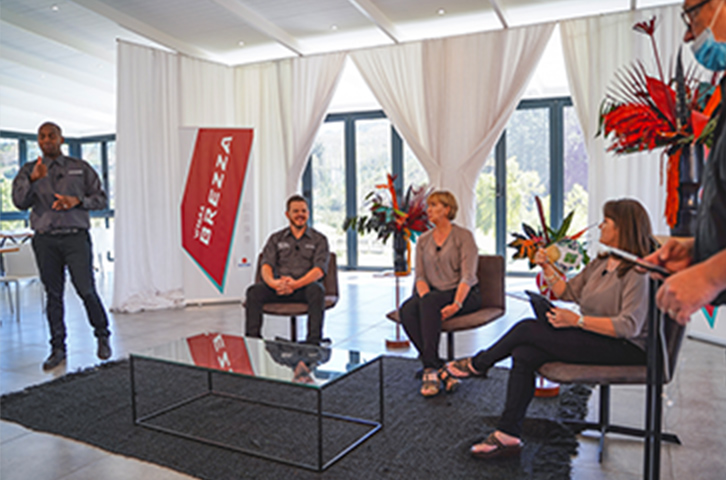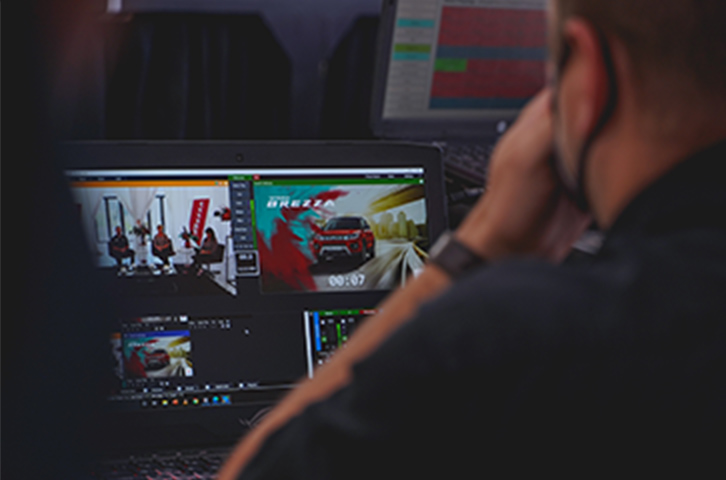 The visuals in the videos made it clear what a great match the Vitara Brezza is for South African drivers who are familiar with Vitara and see Suzuki's SUV as "synonymous with blue skies, open roads and exploration." Since 1988, South African drivers have appreciated Suzuki's reliability and now with the Vitara Brezza, there are new features which will attract a new generation of fans. The brawny exterior's contemporary styling is true to the Vitara's Compact SUV heritage with an adventurous body and an athletic stance. The interior is black with a sporty instrument panel and an upper glove box with a cooler to keep drinks cold on a long ride. Keyless entry and a push start get each ride off to a secure and safe beginning. And once on the road, the Vitara Brezza's 1.5 litre engine delivers a smooth and exhilarating drive with a sporty edge.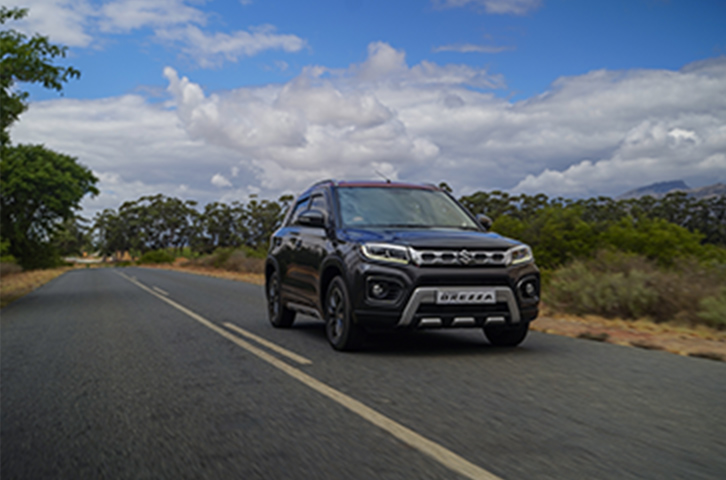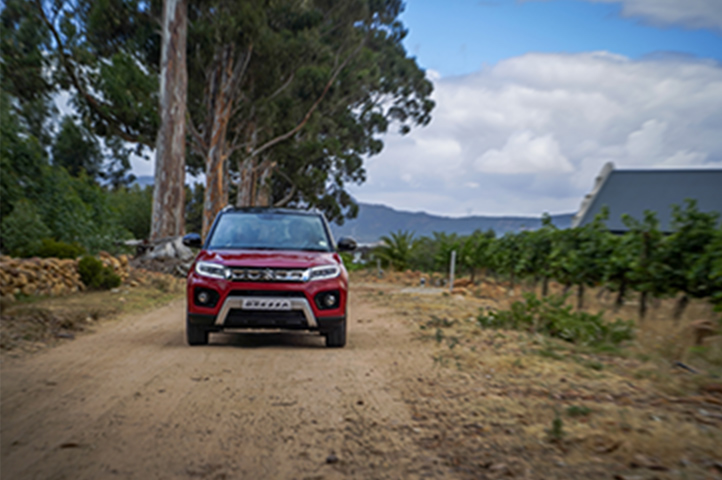 With the tagline "It just gets Brezza'', the online campaign is already turning heads. With segments on Suzuki's heritage and robust sales performance in the key Indian market, the Vitara Brezza is off to a great start. In the wake of the Vitara Brezza launch, February became a record month for Suzuki Auto South Africa scored its highest monthly sales mark and its highest monthly market share since the dealership was first established. Sales in February were up over 125% over the same month in 2020.
Check out the launch event on YouTube from the link below.