AUTOMOBILE
Suzuki Strong Hybrid
The Journey of Suzuki's Strong Hybrid, That Will Take You to a Sustainable Society

In 2022, Suzuki is introducing strong hybrid models in Europe. Following is an interview of two Suzuki engineers, Yuichi Uda and Kazuki Nagata, who talk about development of Suzuki's unique strong hybrid system.
How did Suzuki decide to develop a strong hybrid?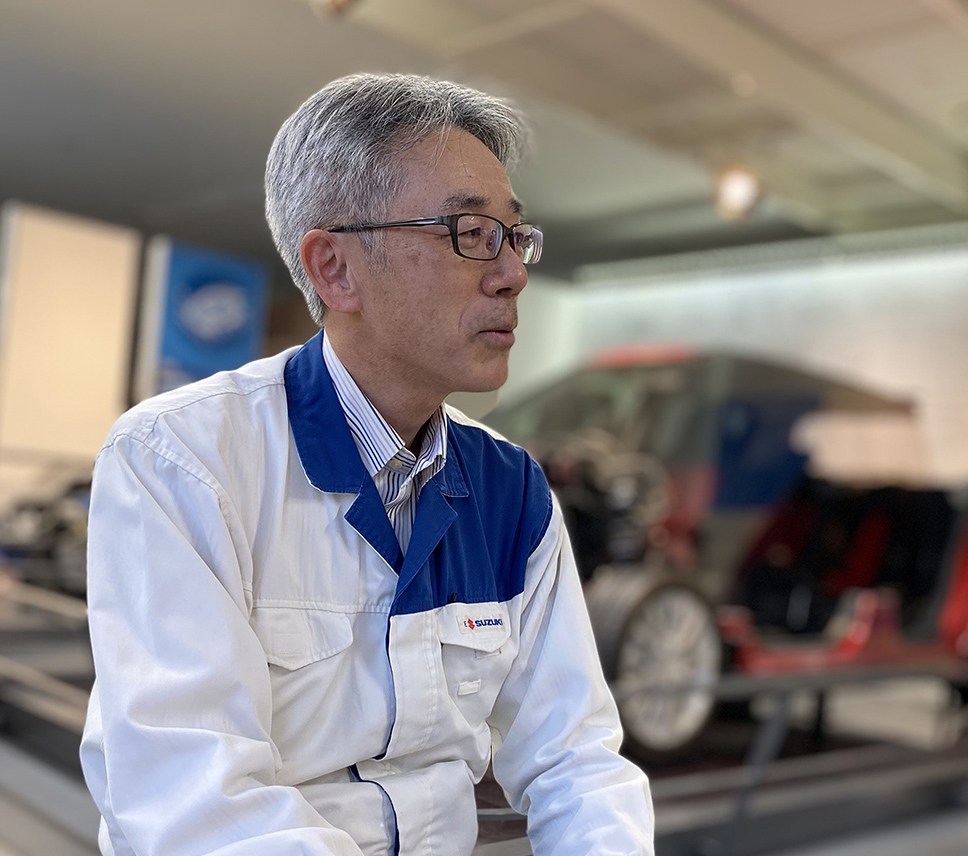 (Uda) During the development of the mild hybrid, Suzuki's first step in vehicle electrification, we began considering next step to a stronger hybrid. Since our Auto Gear Shift (AGS) or so called automatic manual transmission was a lightweight, compact and efficient system, we thought that combining AGS with a motor would bring various advantages for a hybrid system. After we first launched an A-segment model equipped with a strong hybrid in 2016 in Japan, we have been working on improving it and developed it suitable for European B and C- segment vehicles.
What was the development concept of the Suzuki strong hybrid?
(Uda) It was to make a hybrid system by combining only a single motor and AGS which is optimal for light and economy cars. Also, using benefit of AGS, we worked to realise a responsive driving feel even for a hybrid car.
What are the differences compared with the mild hybrid?
(Nagata) The main difference is that the strong hybrid can run solely on the electric motor when conditions are met, while mild hybrid cannot. Another difference is that the strong hybrid regenerates most of the energy from deceleration, since the system sends energy even when the brake is engaged, while the mild hybrid can only regenerate during coasting when the foot is off from the accelerator pedal. Also, during cruising the system runs the electric motor to charge the battery when it is more efficient to do so.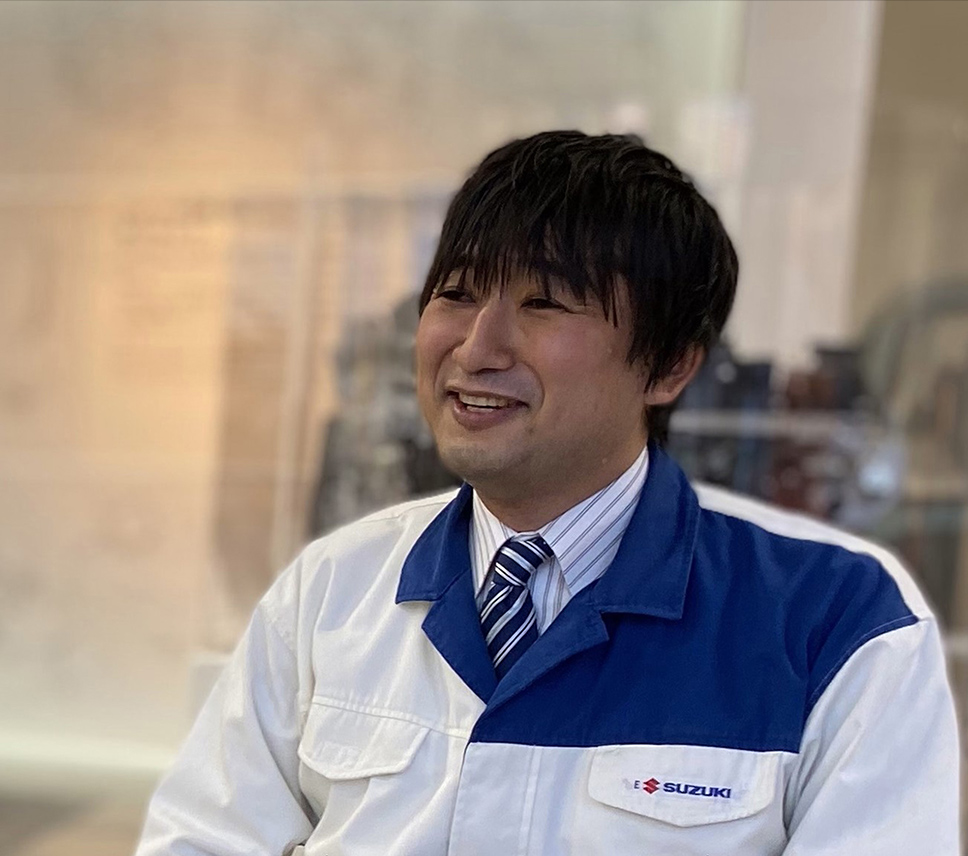 What points did you put particular effort in?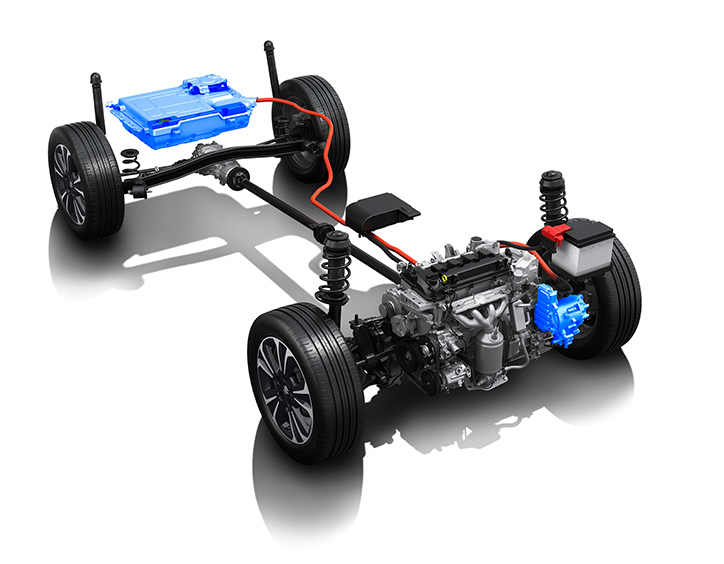 (Nagata) I focused on making sure all the various elements of the powertrain system works together cooperatively and efficiently. For example, the engine and motor should be linked together in such a way that the system as a whole operates more efficiently.
(Uda) The hybrid should have excellent environmental performance without sacrificing its responsive driving feel. So taking advantage of AGS, we further refined the direct feel of gear engagement with the assistance of the electric motor, while achieving smooth acceleration by having a motor compensating for torque loss during shift changes.
What was the most difficult part of your development effort?
(Nagata) There was a limit in motor size and output to realise lightweight and compact hybrid. To make a small motor into a strong hybrid that satisfies our customers, we had a hard time achieving maximum use of the electric motor performance.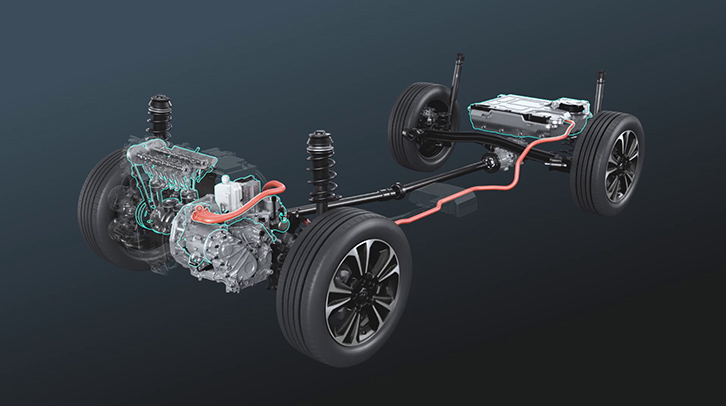 Is there anything that you were excited about or impressed by during its development?
(Uda) I was excited to develop Suzuki's unique strong hybrid, which is the first of its particular type in the world. I was impressed when a Japanese automobile press said, "This hybrid is very Suzuki-like", so I also look forward to hearing what the European customers think of it too.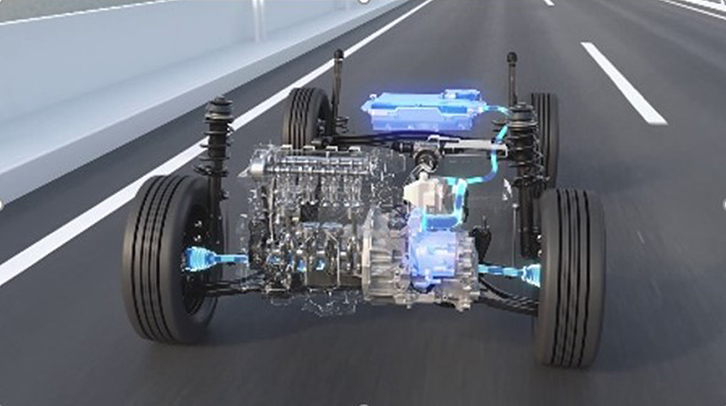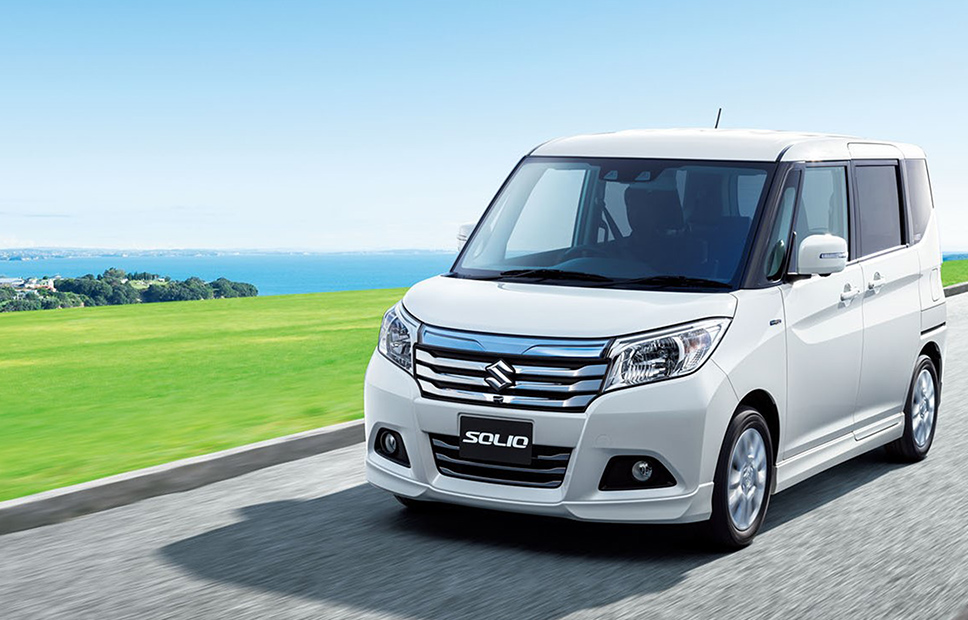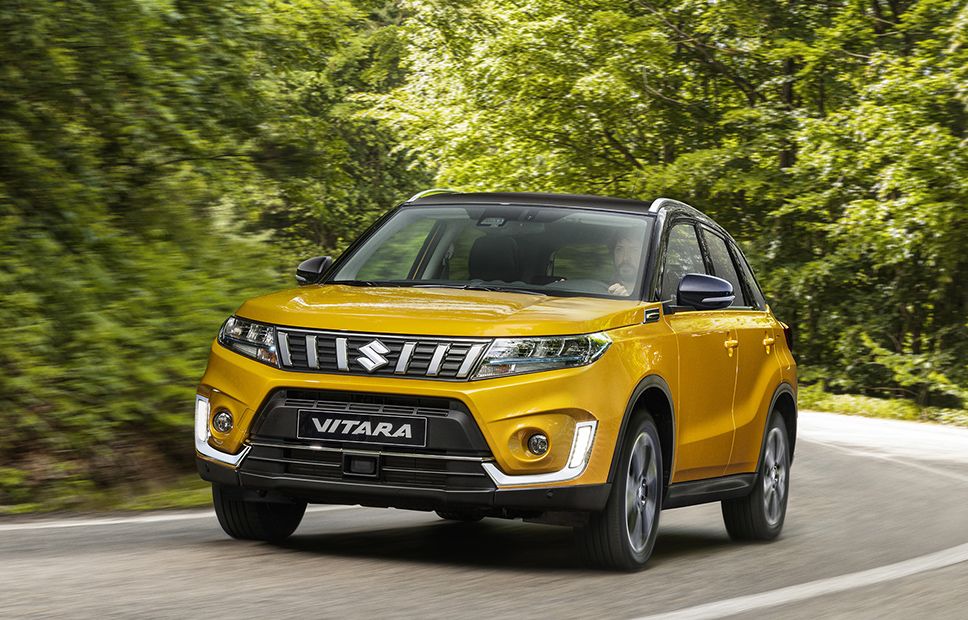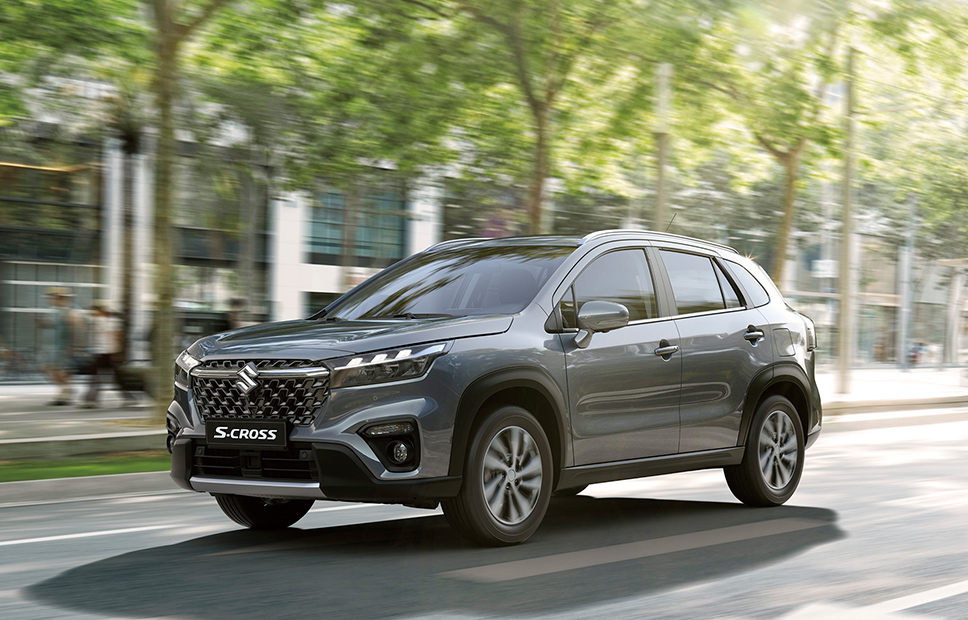 What does Suzuki's environmental technology mean to you?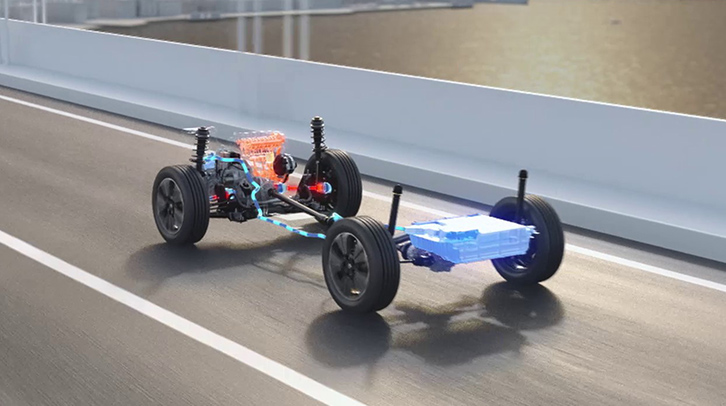 (Nagata) A system that uses an expensive, high-output motor can only be installed in larger vehicles. Suzuki's hybrid is small, lightweight and a good value for money, yet with optimal performance. It can be used widely in any vehicle.
(Uda) I think the technology that seeks out Suzuki's belief in "smaller, fewer, lighter, shorter and neater", our approach to a sustainable society, is the type of technology that can minimise the impact on the environment.
What thoughts would you like to leave with Suzuki users?
(Uda/Nagata) We will continue to develop products that are of value to our customers and so we hope you will discover the real fun and value in our products.