AUTOMOBILE
Despite the Pandemic Suzuki Cup Europe Ends Successfully
from Austria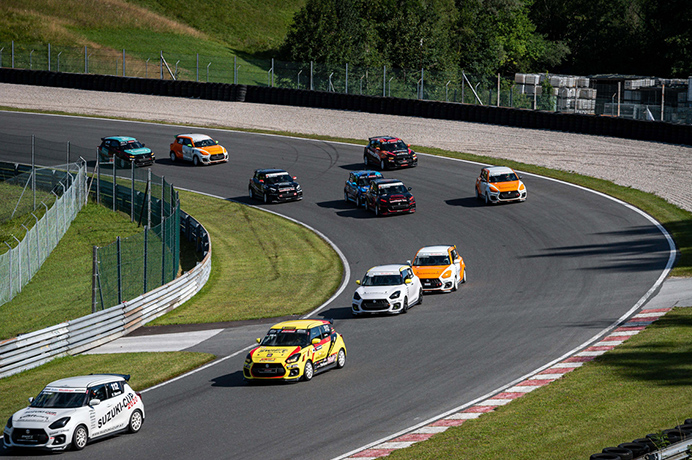 On Sunday, October 25, 2020, on the Hungaroring circuit in Budapest, Hungary, the 17th season of Suzuki Cup Europe came to the successful end of a difficult year. Austria's most successful brand cup and the brainchild of former SUZUKI AUSTRIA Managing Director Helmut Pletzer, Suzuki Cup Europe has featured 300 drivers in 200 races since its founding as Suzuki Motorsport Cup in 2004. With the pandemic raging around the world and in Europe, the Cup's organizers met the challenge and kept a full schedule of 14 races.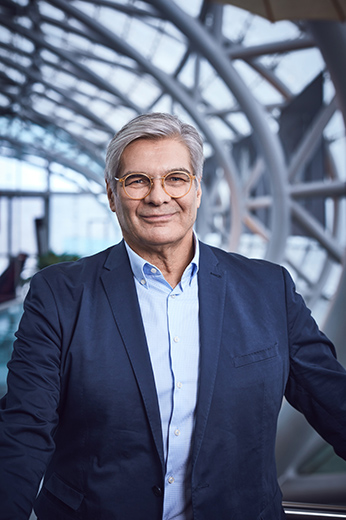 As the season came to an end, the final overall ratings found Hungarian pilots Gábor Tim (1.4T) and Ádám Lengyel (1.6) finishing first in their class, followed by Dominik Haselsteiner and Max Wimmer from Austria in the 1.4T class and Johannes Maderthaner of Austria and Aleks Sówka of Poland in the 1.6.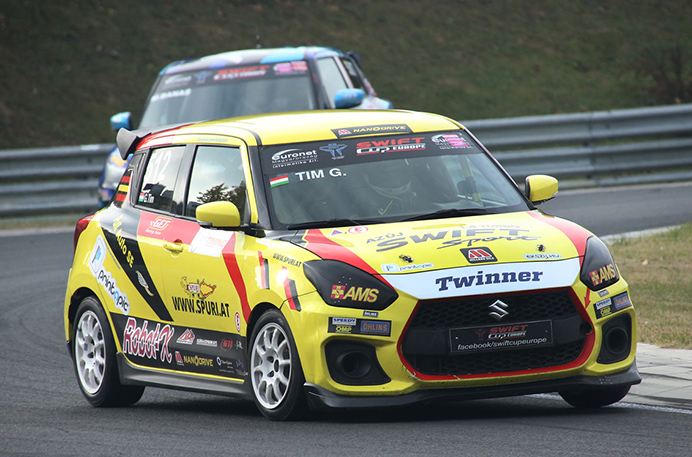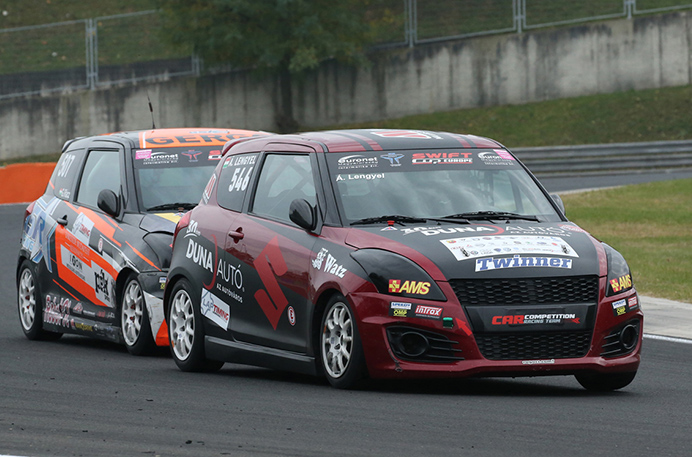 New SUZUKI AUSTRIA Managing Director Roland Pfeiffenberger, joined by Helmut Pletzer, were on hand in Budapest to thank the team and present prizes to the winners. Organizers, drivers, officials, fans and friends all deserve a hearty round of applause for their hard work during an especially challenging season. Since its founding, the Suzuki Cup Europe has brought excitement to thousands. As the challenging 2020 came to a close, Suzuki SWIFT Sport has even more to be proud of and to celebrate.