AUTOMOBILE
Decades of Success Builds Strong Market Share
From Republic of Djibouti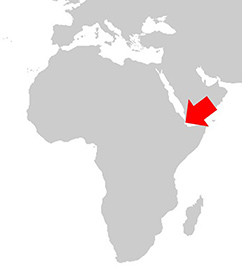 For over four decades, the people of Djibouti, on the Horn of East Africa and one of the world's busiest ports, have been enjoying Suzuki's stylish and reliable cars. In an environment that is hot and often very dry, Suzuki was the top selling brand in Djibouti, reaching almost a 43% market share in 2021. Represented by SVAMC S.A.R.L. since 1981, Suzuki's popularity with private commuters makes it the everyday choice for driving to and from work, taking the children to school, going to the mosque for prayers, or for outings with friends or family.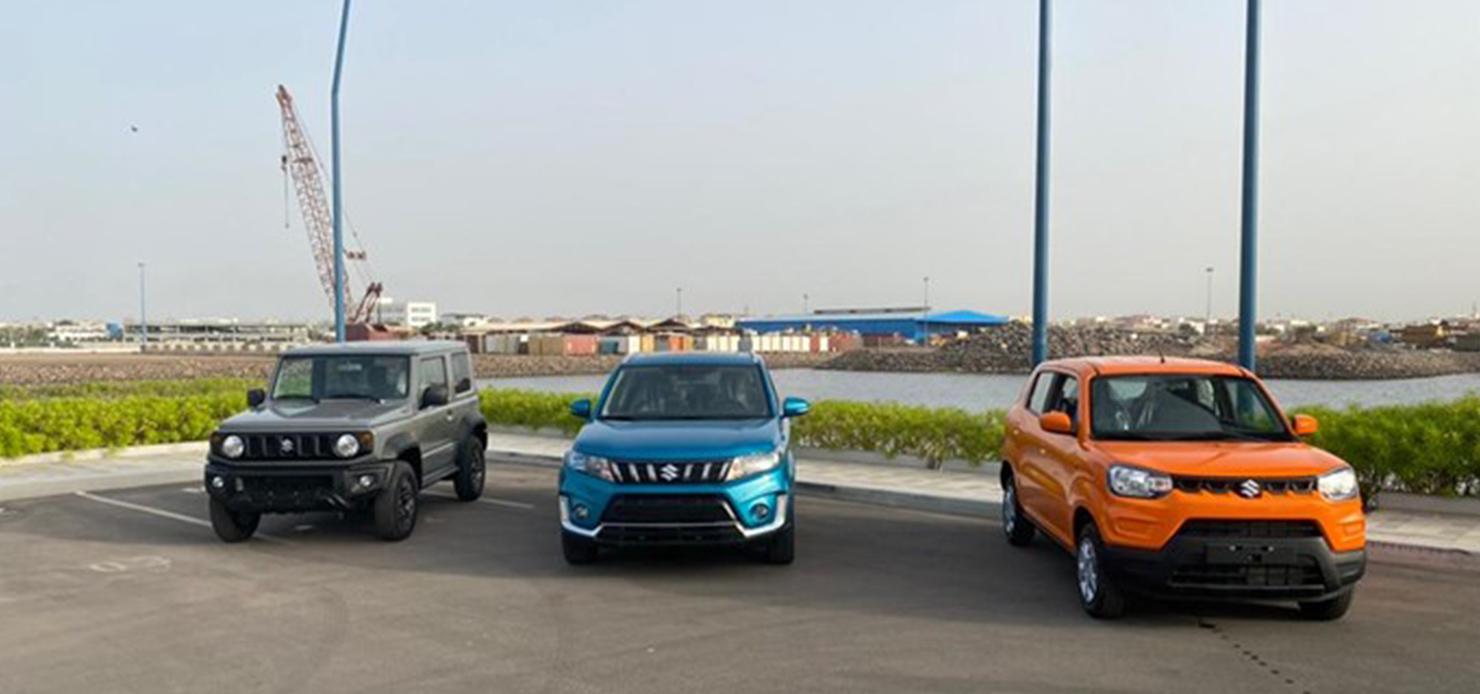 Suzuki's success in Djibouti begins with the quality of its cars and has been nurtured over the years by the dedication and professionalism Suzuki and SVAMC have toward customers and a strong working relationship with important sectors in the community. Furthermore, customers are impressed with recent improvements to facilities and staffing of SVAMC.
In Djibouti, popular Suzuki models include Dzire, S-PRESSO and Swift. Dzire, with its feeling of elegance, is often referred to with the word "classy". Also, its demand is increasing since it is used as taxi as well. Young drivers are choosing the bold and athletic S-PRESSO as their first car. Swift with an edgy presence is fit for those who want a sportier look, usually younger drivers looking for a more "fun" car. This year's launch of the Celerio, whose compact but vibrant and dynamic styling attracts attention, has created excitement at events in cooperation with local supermarkets and at the local mall.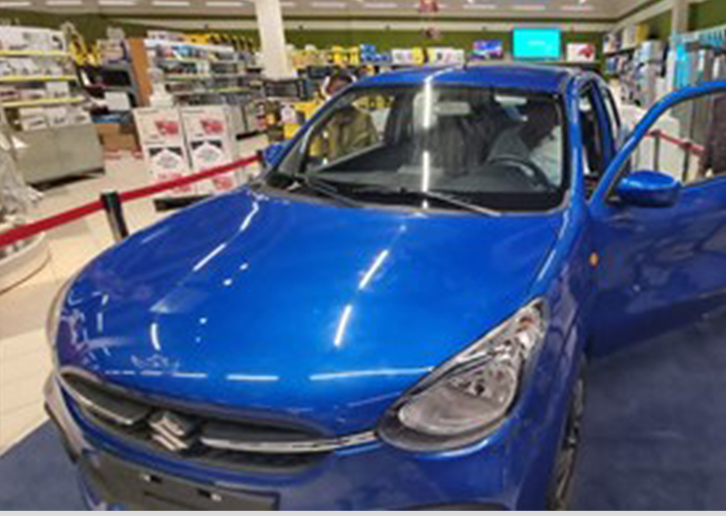 Beyond the convenience it brings to your daily life, exploring Djibouti in the comfort of a Suzuki vehicle is also sure to be enjoyable. At the key strategic point where the Red Sea meets the Indian Ocean, Djibouti boasts its own charms and wonders. You can drive with family or friends out to Lake Assal, the world's second most salty lake, and Africa's lowest body of water, or stop by the architecturally magnificent Mezz Tower in town. Whether at work or at play, in a Suzuki vehicle in Djibouti, life becomes more stylish and fun.