4 October 2017
Suzuki Automobile, Motorcycle, and Outboard Motor Models
Win Good Design Award 2017 in Japan

Suzuki Motor Corporation's automobile models of WagonR/WagonR Stingray minicars and Swift, Swift Sport, and Dzire compact cars, motorcycle models of GSX250R and V-Strom 250, and outboard motor model of DF350A have won the Good Design Award 2017* (hosted by the Japan Institute of Design Promotion) in Japan.
*The Good Design Award was founded in 1957 as the Good Design Product Selection System (or G Mark System), by the Ministry of International Trade and Industry (the current Ministry of Economy, Trade and Industry). It is the only system in Japan to comprehensively evaluate and recommend design.
<WagonR/WagonR Stingray>
The WagonR has been designed to offer much roomier cabin space and further enhance the user-friendliness of a miniwagon, while adopting three distinctive styling designs to express functional beauty (a combination of functionality and design).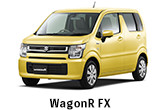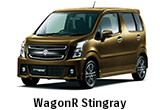 <Swift series (Swift, Swift Sport, and Dzire)>
The Swift is Suzuki's flagship compact car which features distinctive and sporty styling, and superb driving performance. Dzire is a four-door sedan sold in India.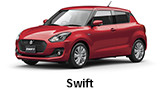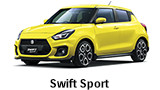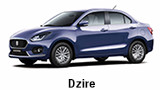 <GSX250R>
The GSX250R is a stylish standard sportbike with daily ease of use in city riding.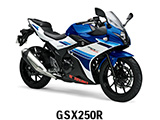 <V-Strom 250>
The V-Strom 250 is a Sport Adventure Tourer which combines touring comfort with daily ease of use.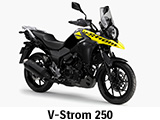 <DF350A>
The DF350A outboard realised horsepower of 350PS, the maximum output in Suzuki's lineup of outboards. Its quality design is suitable for the flagship model which resembles Suzuki's next-generation outboards.